Blazingly fast discovery responses

you won't have to redline.
Briefpoint's AI algorithms are specifically trained to eliminate your routine drafting tasks so you can focus on more strategic work - or just make it home for dinner.
Briefpoint Uses AI to Draft Discovery Response Documents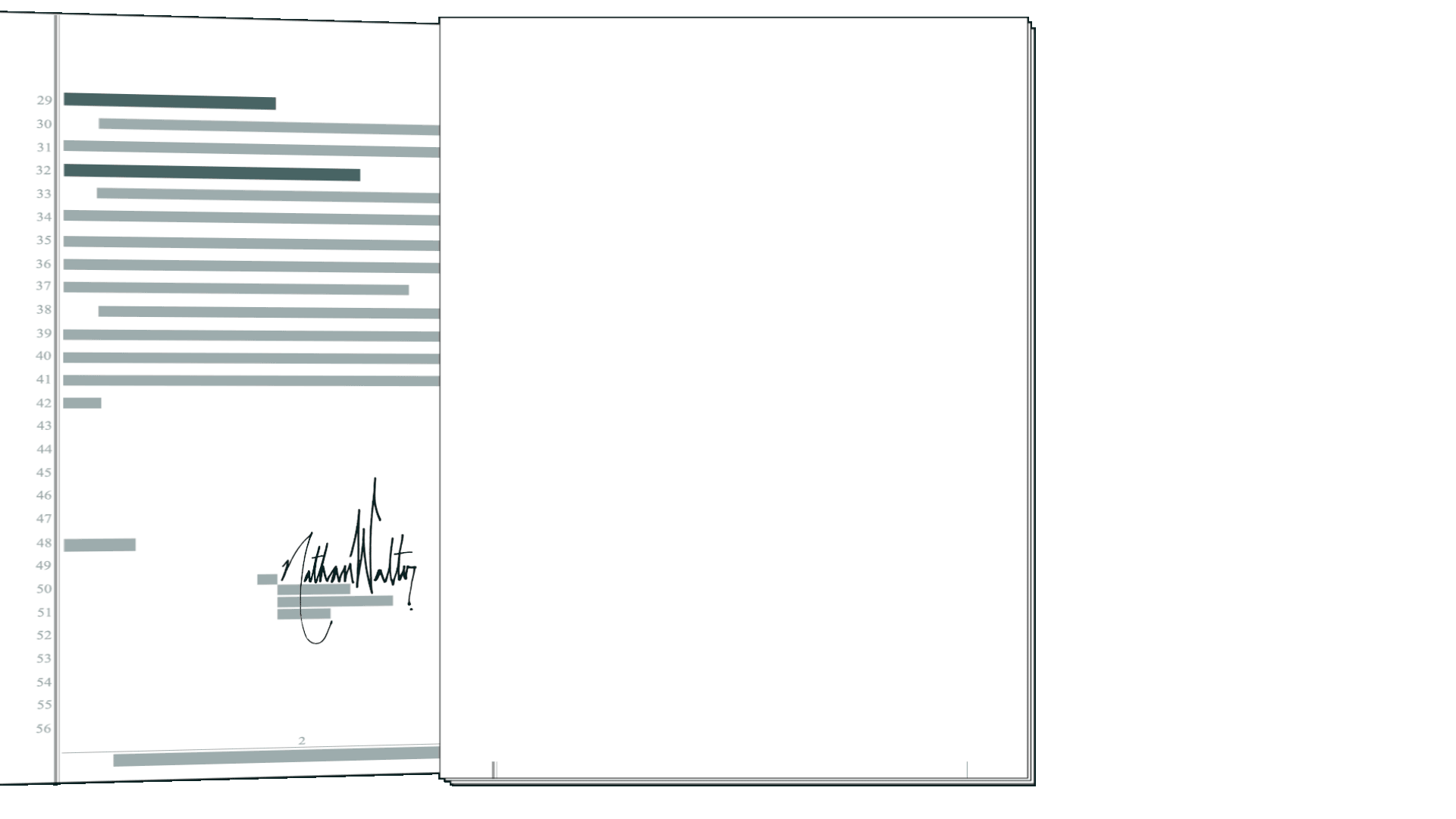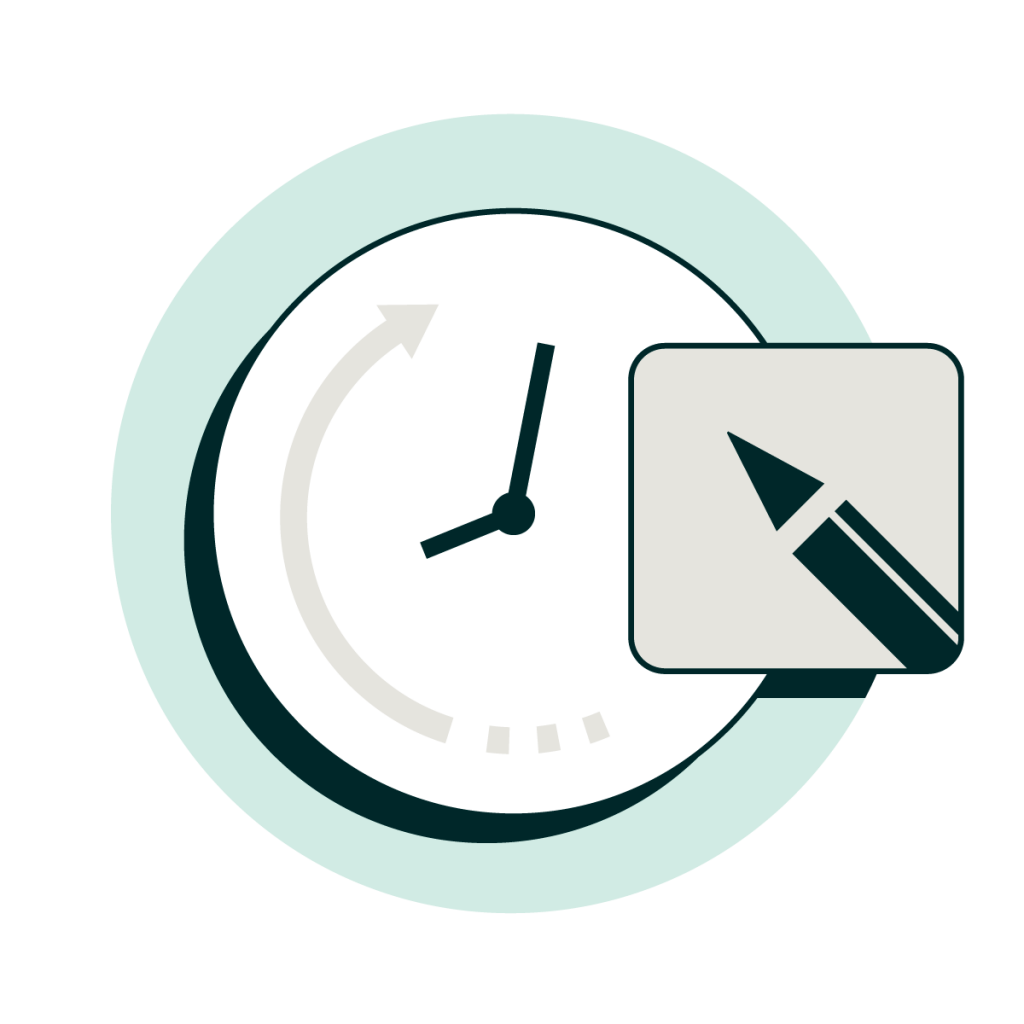 Respond to discovery in minutes – not hours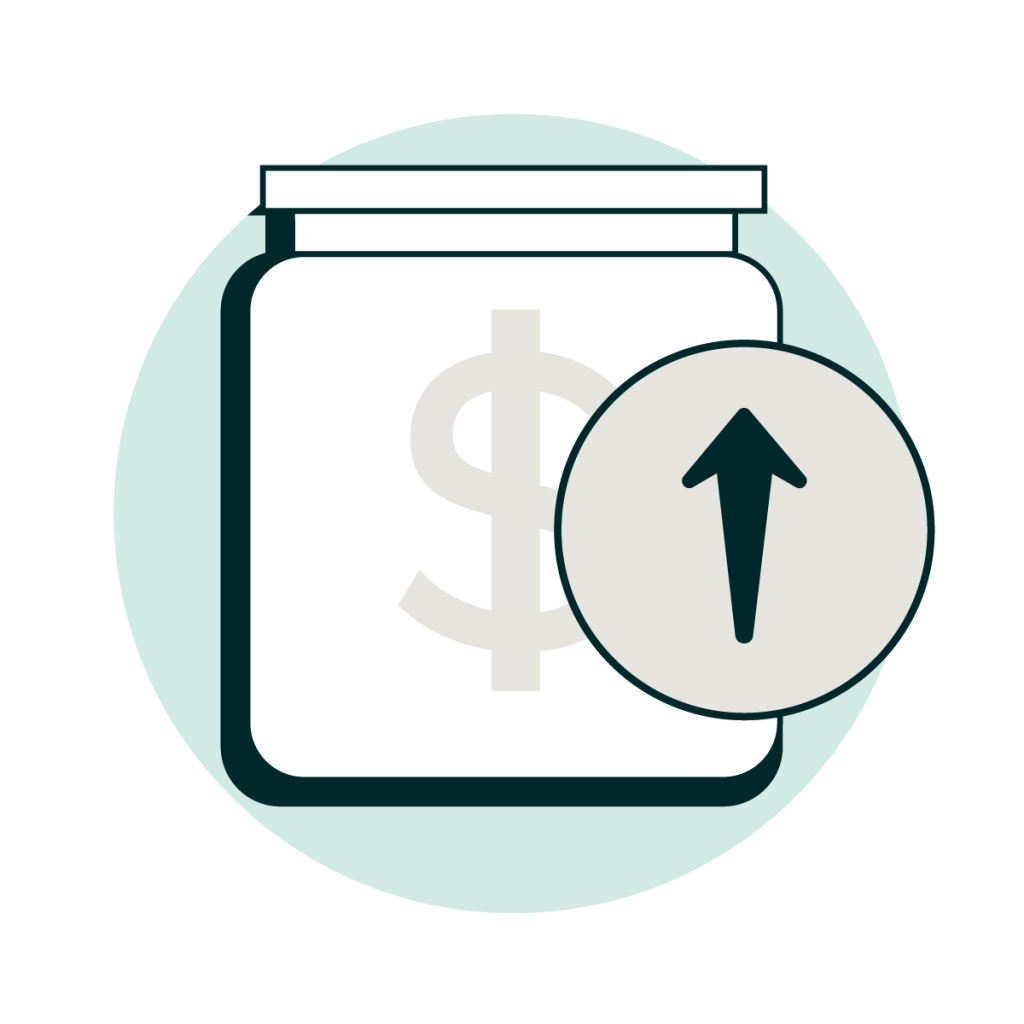 Reduce errors with firmwide standardization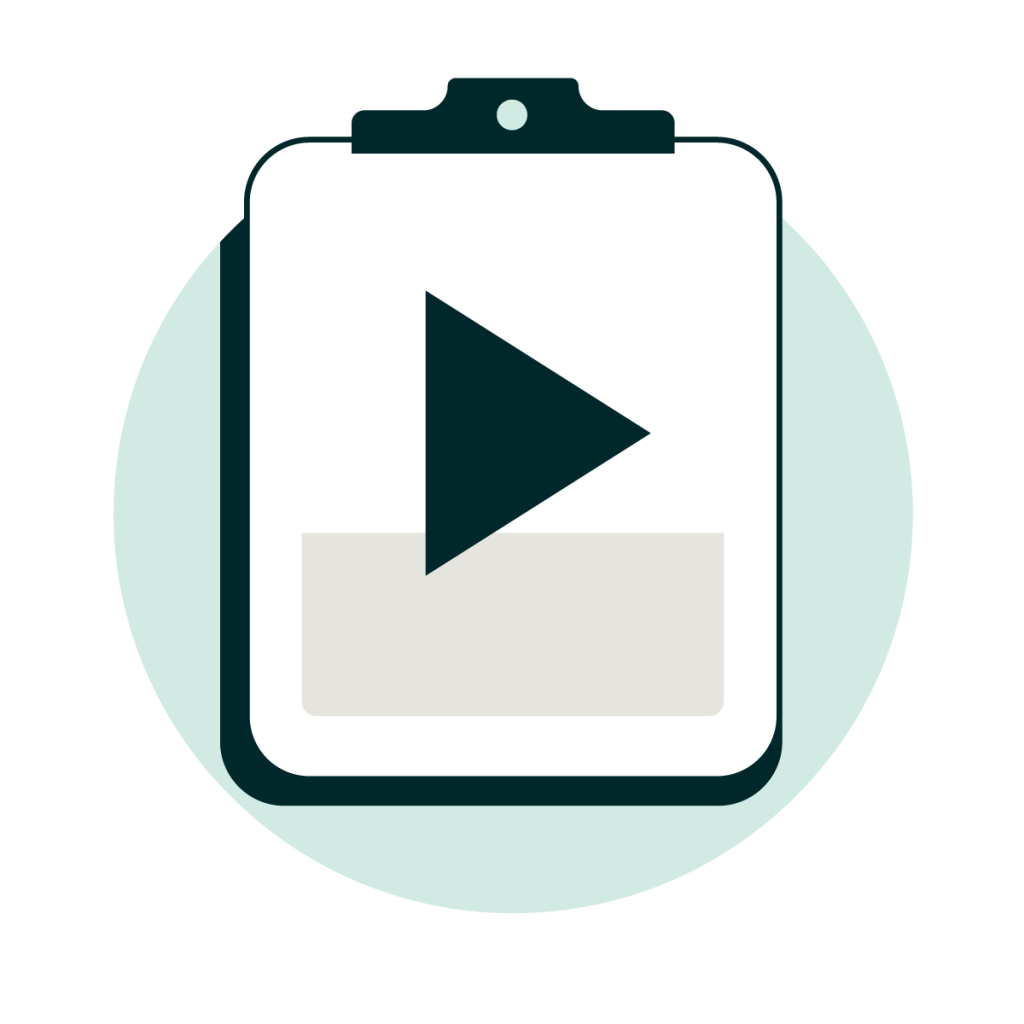 You already know how to use it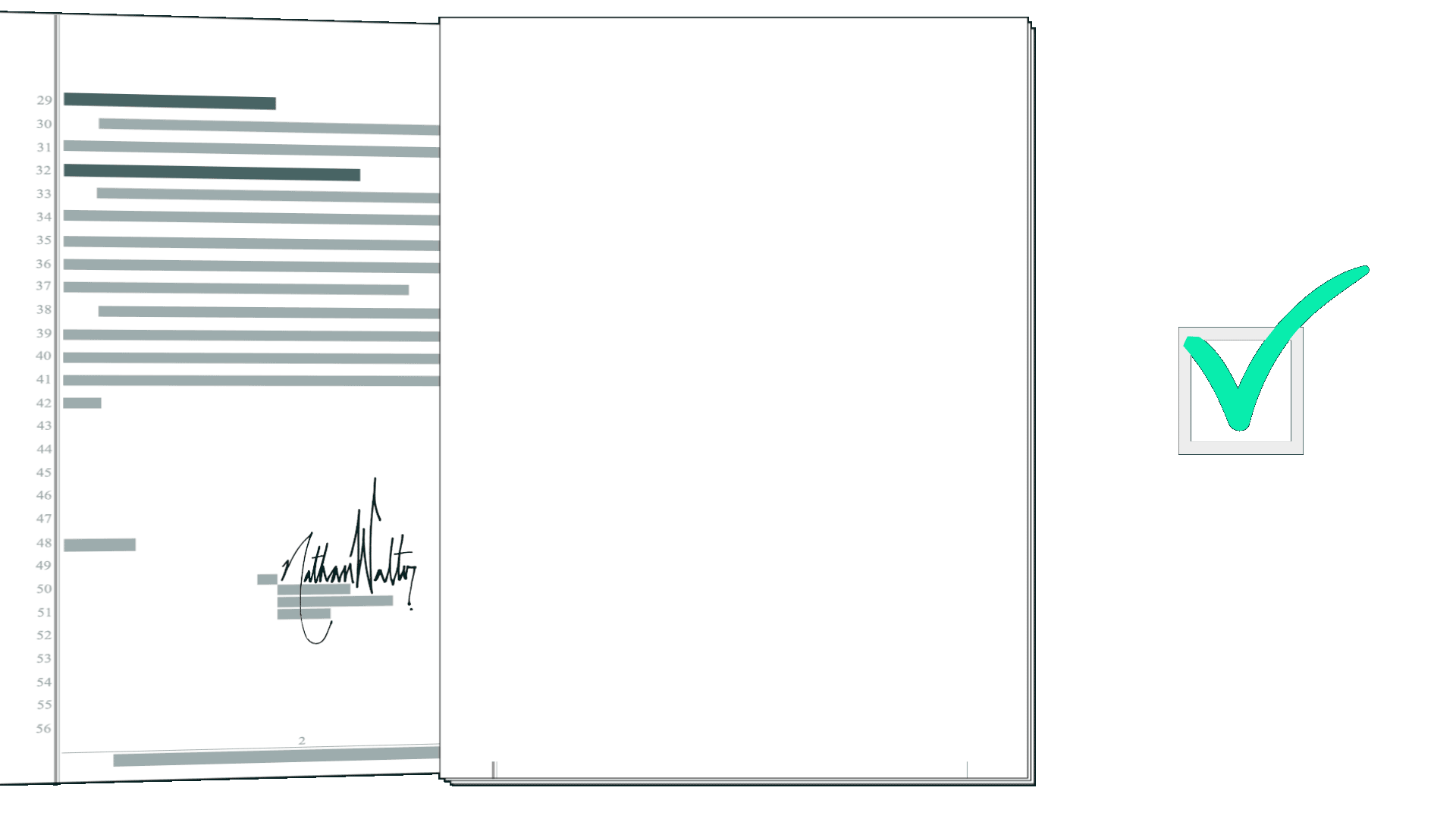 Respond to discovery in minutes – not hours
Meaningful Results,

in 3 Simple Steps
Meaningful Results
3 Simple Steps:
Upload your discovery request
Drag-and-drop opposing counsel's discovery request onto Briefpoint and our AI will automatically:
1. Draft a completed caption page,
2. Add your preliminary statement with parties defined, and
3. Insert all your opponent's requests/interrogatories.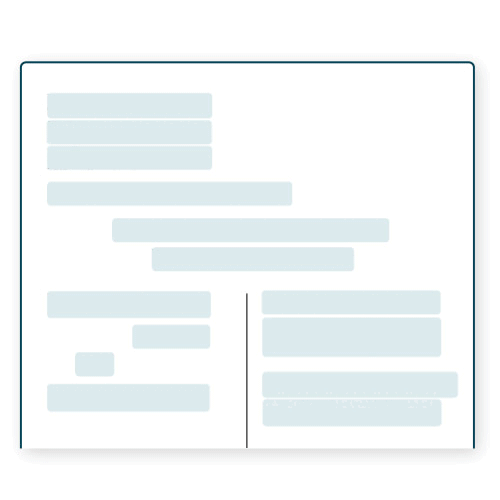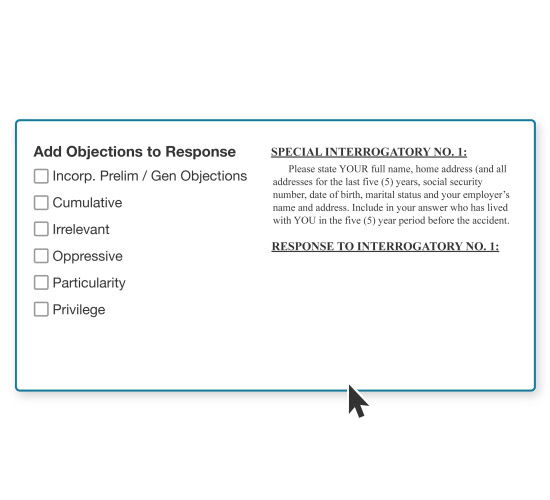 Add your objections and responses
Briefpoint gives you the power to add your objections and responses to each request or interrogatory by simply selecting your objections and/or responses from a fully-customizable menu of options.
Open in Word, sign, and serve!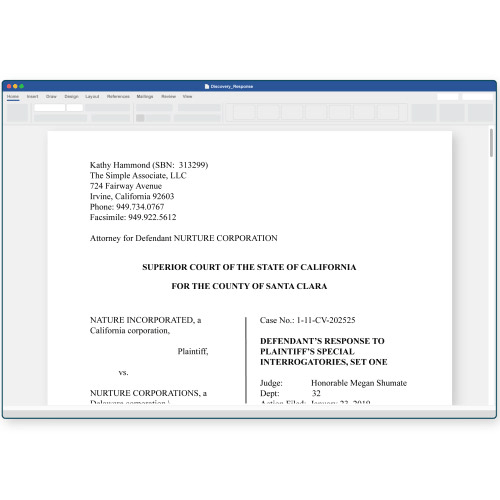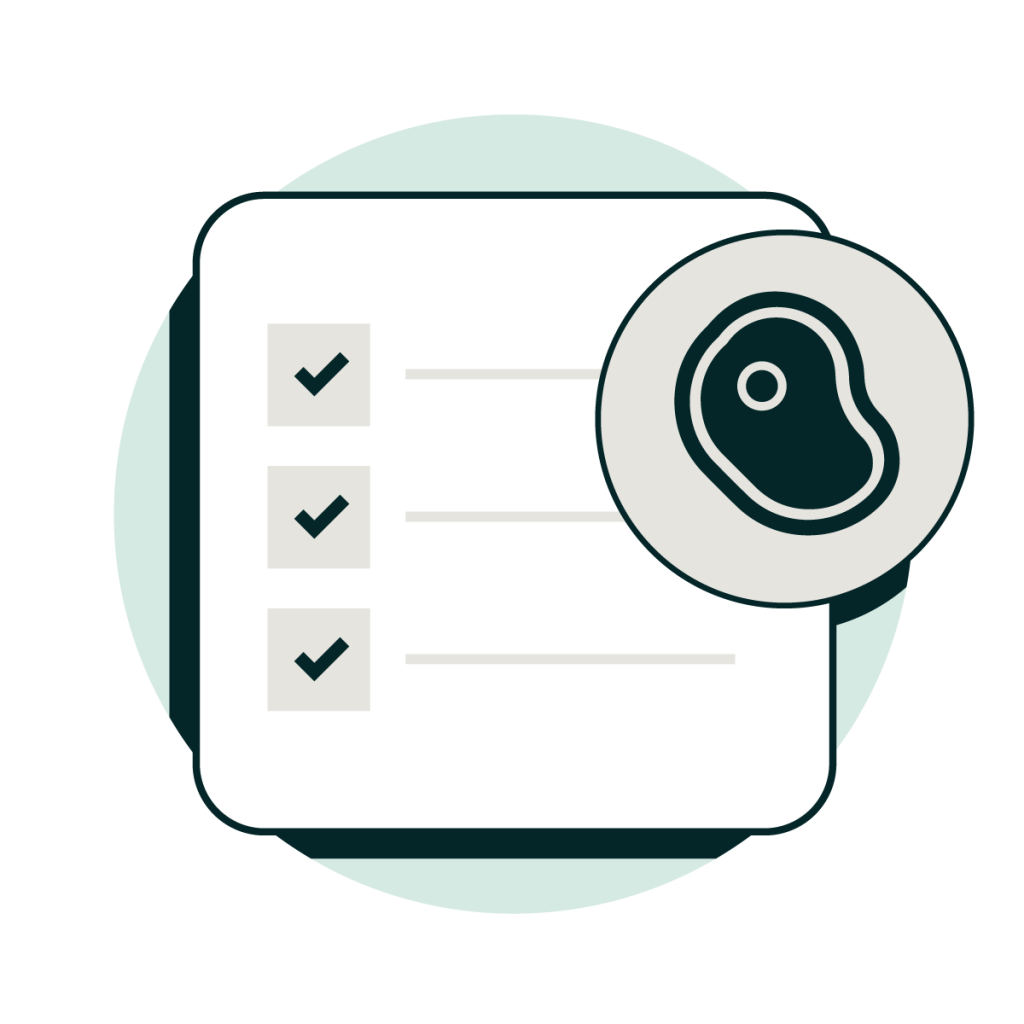 By automatically drafting the routine parts of your documents, you can focus on drafting the bespoke parts of your document – i.e., the parts that actually make a difference.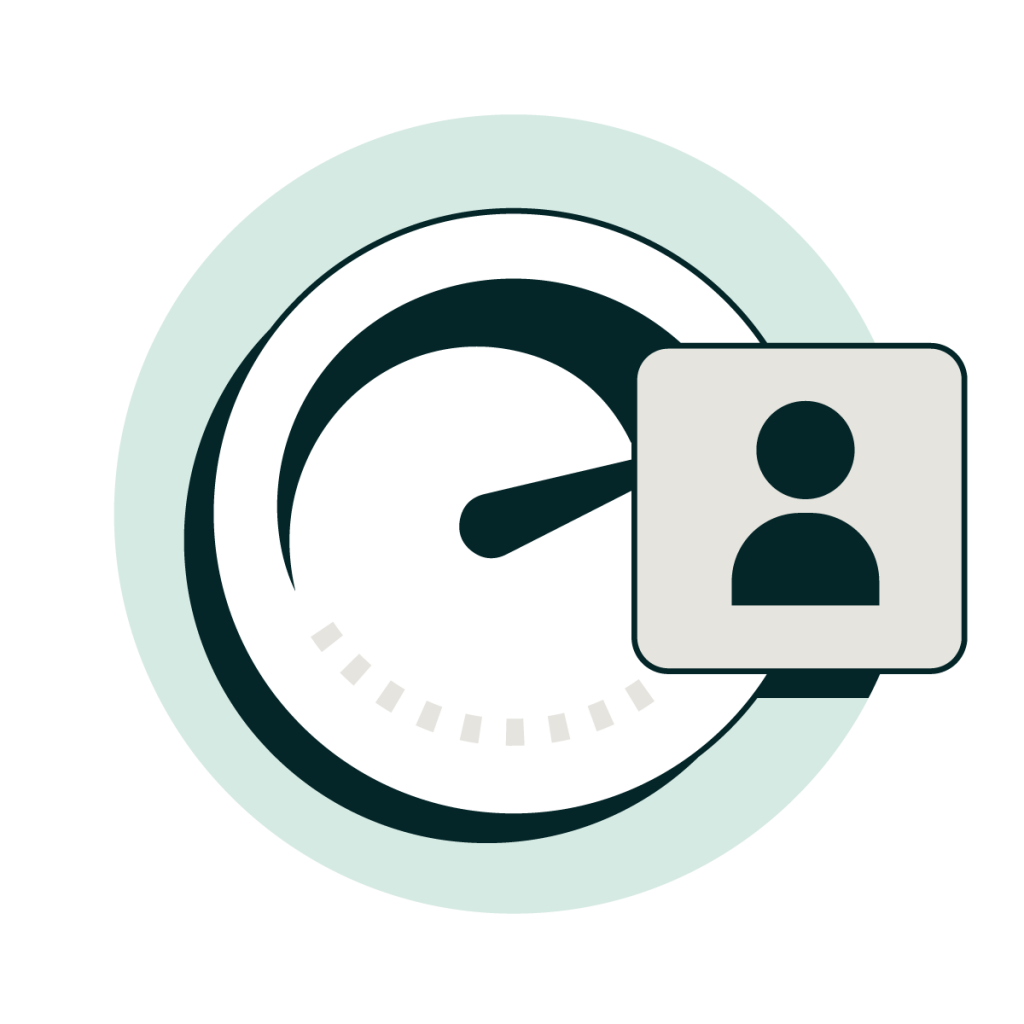 Amplify Your Support Staff
Nobody wants to pay overtime—Briefpoint reduces non-billable work your support staff would otherwise spend all night doing.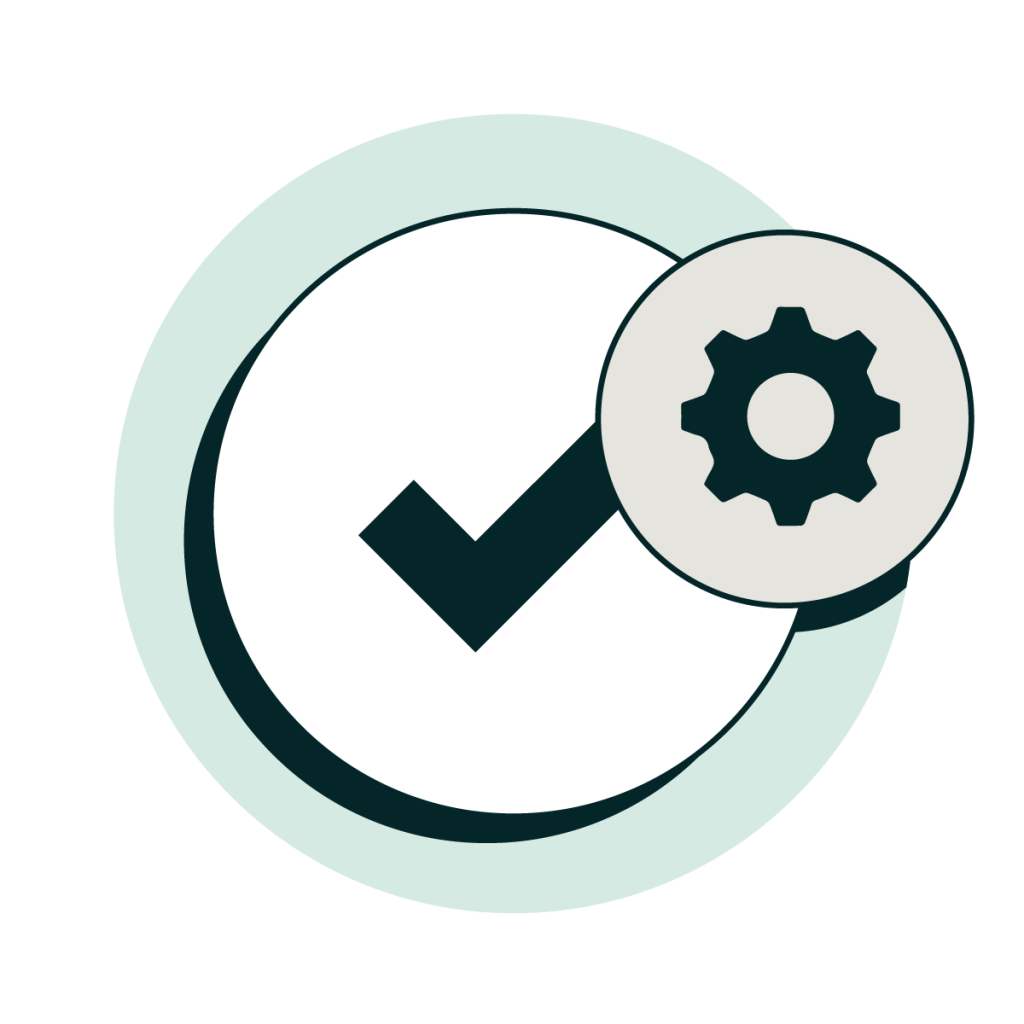 Message our support staff with our issue and we'll get back to you within 24 hours – guaranteed.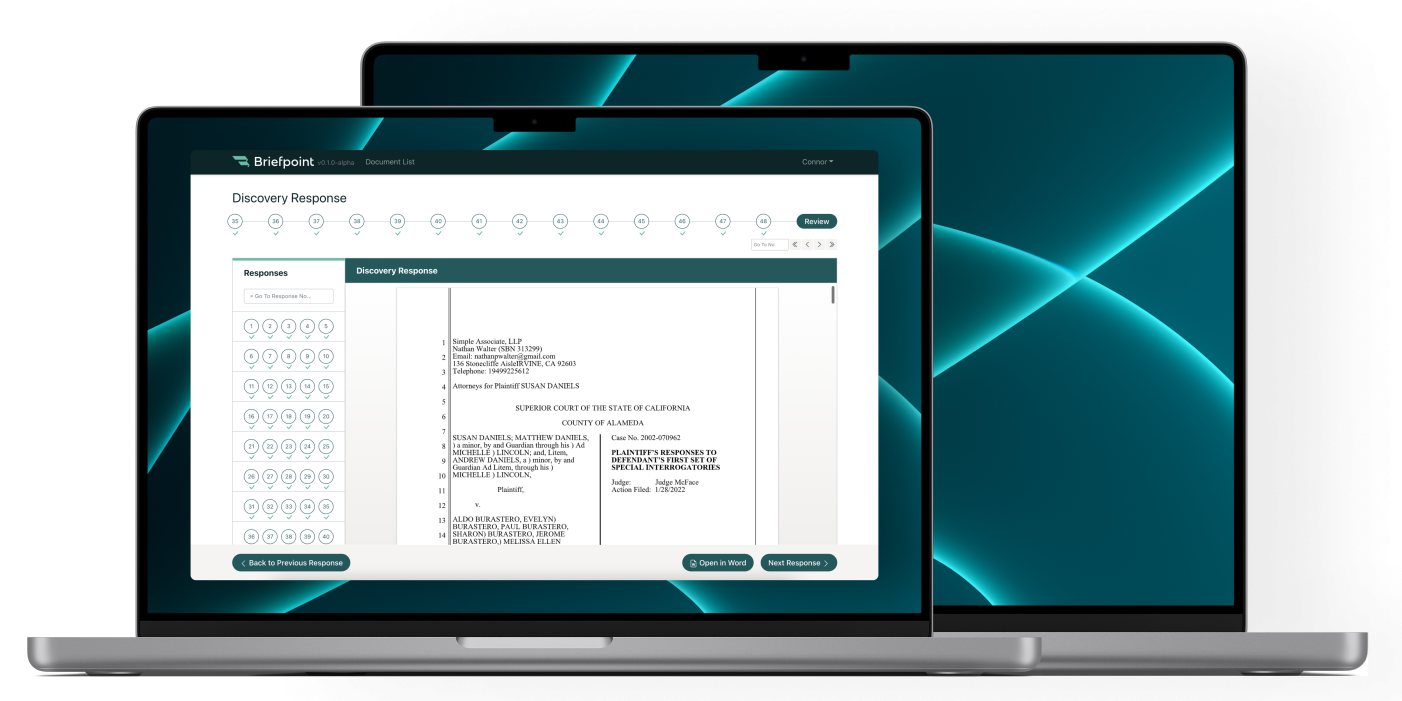 Designed for litigators who demand perfection.
We built Briefpoint from the ground up to make your practice delightful. Briefpoint is accurate, blazingly fast, and powered by pre-trained machine learning algorithms designed to take hours of tedious work off your plate.
Special interrogatories, requests for admission, requests for production, notice of depositions – Briefpoint handles it all so you'll never need to worry about burning hours on discovery responses again.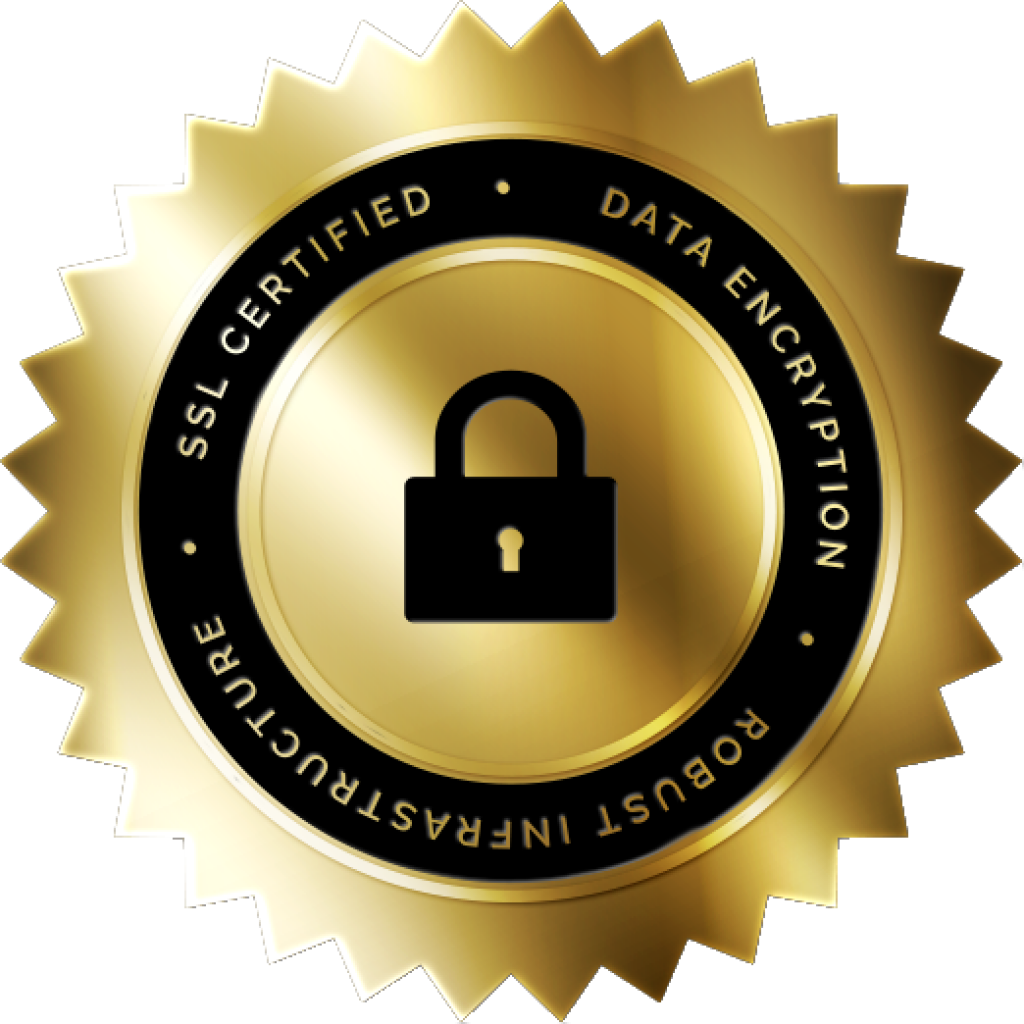 Top of the line security,
litigator-tested compliance.
Protect your work product with data encryption, robust infrastructure, and rigorous testing. Maintain compliance with  BAAs, user management, and company policies.