Blazingly fast discovery responses

you won't have to redline.
Briefpoint's AI algorithms are specifically trained to eliminate your routine drafting tasks so you can focus on more strategic work - or just make it home for dinner.
Briefpoint Uses AI to Draft Discovery Response Documents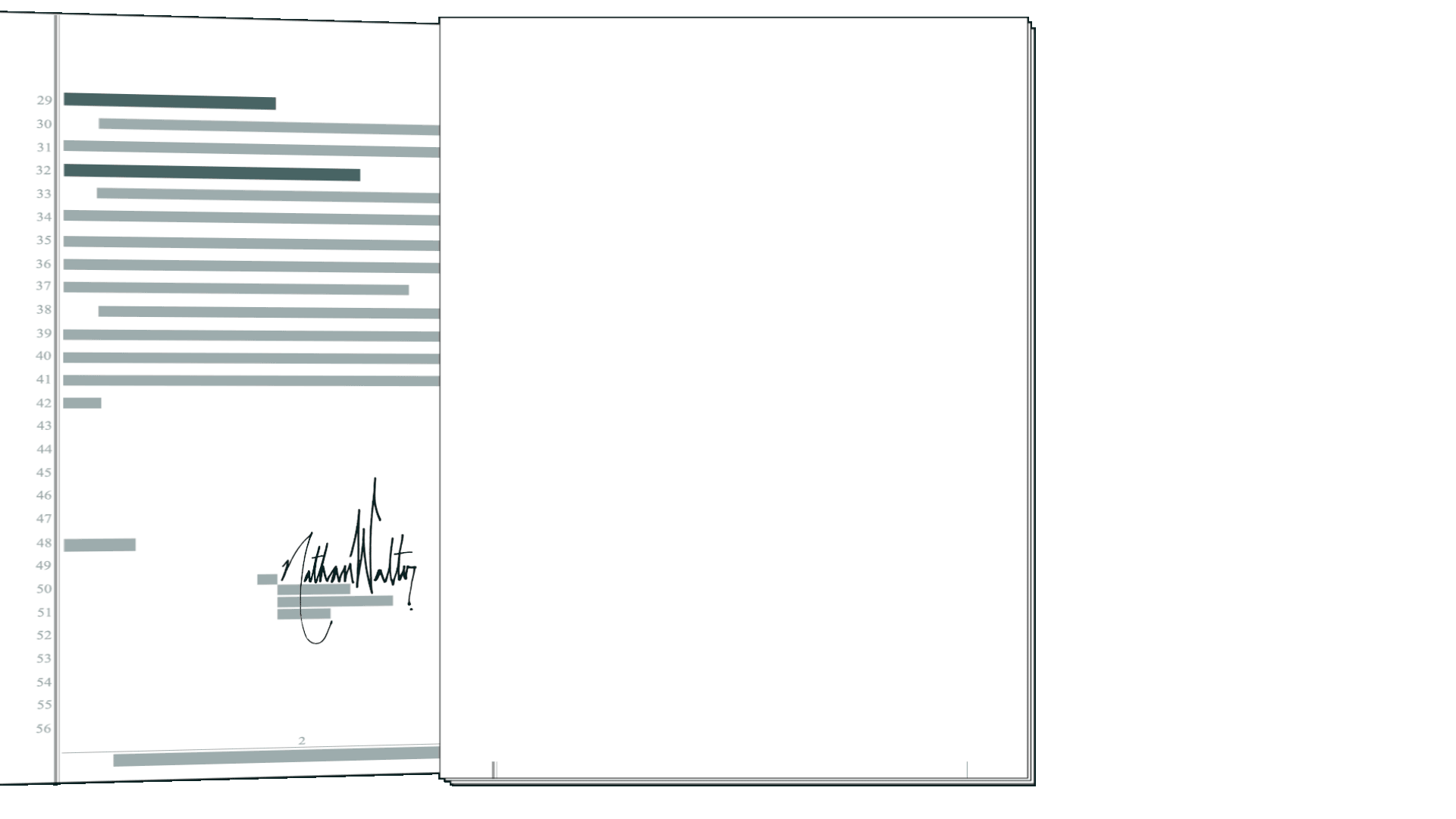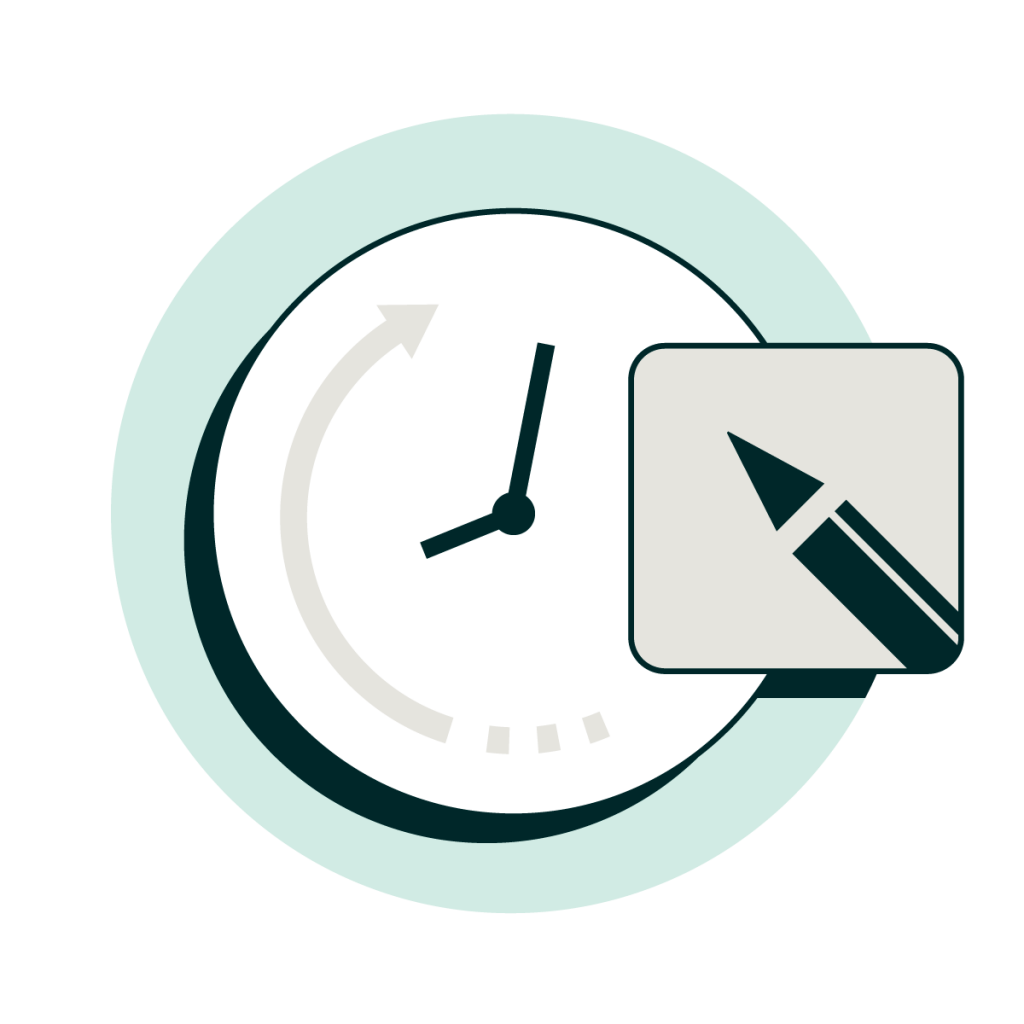 Respond to discovery in minutes – not hours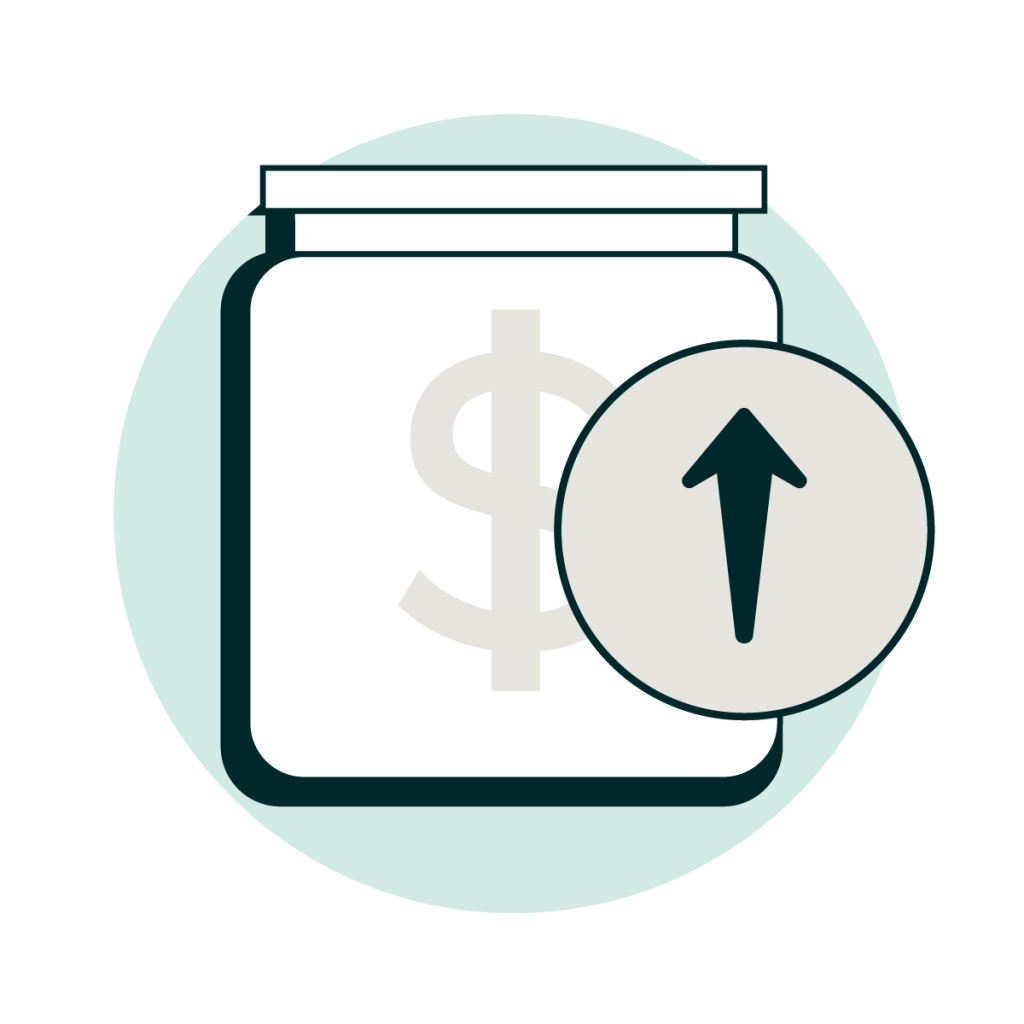 Reduce errors with firmwide standardization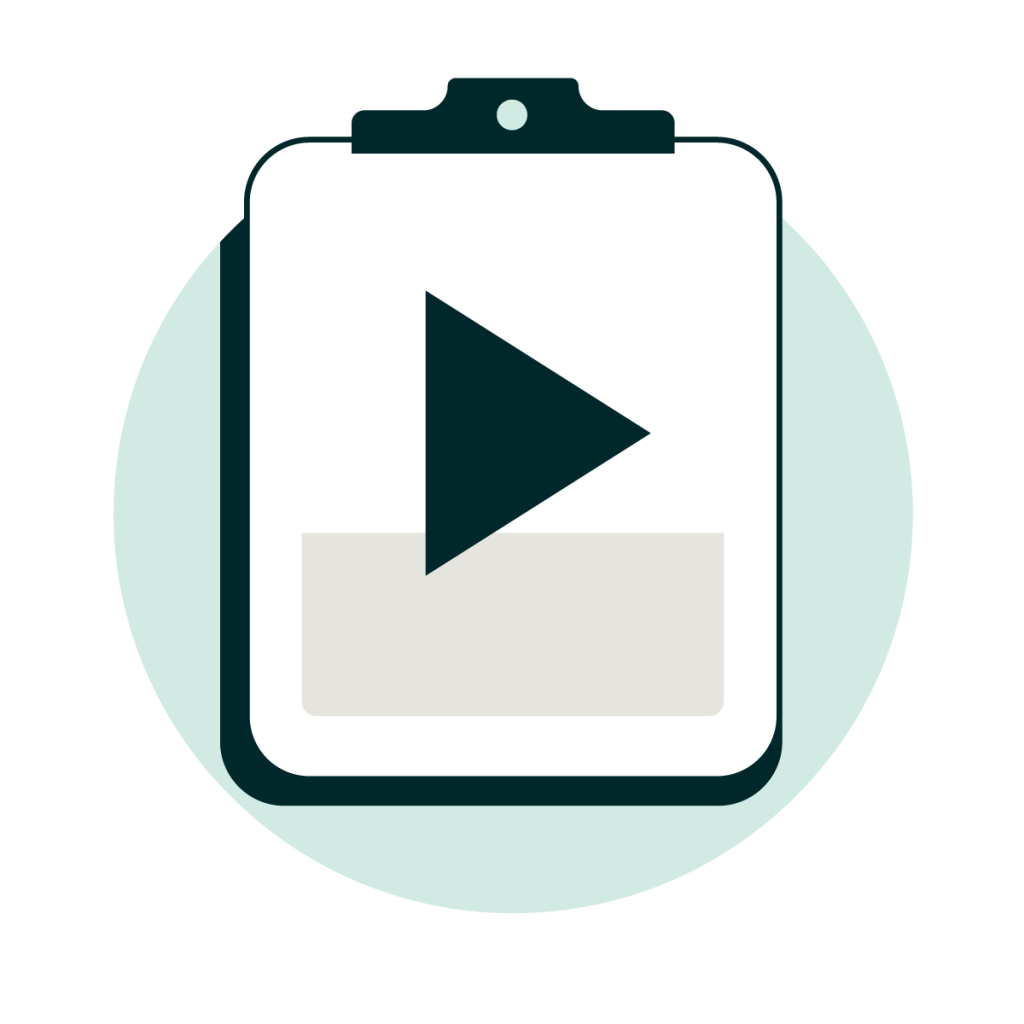 You already know how to use it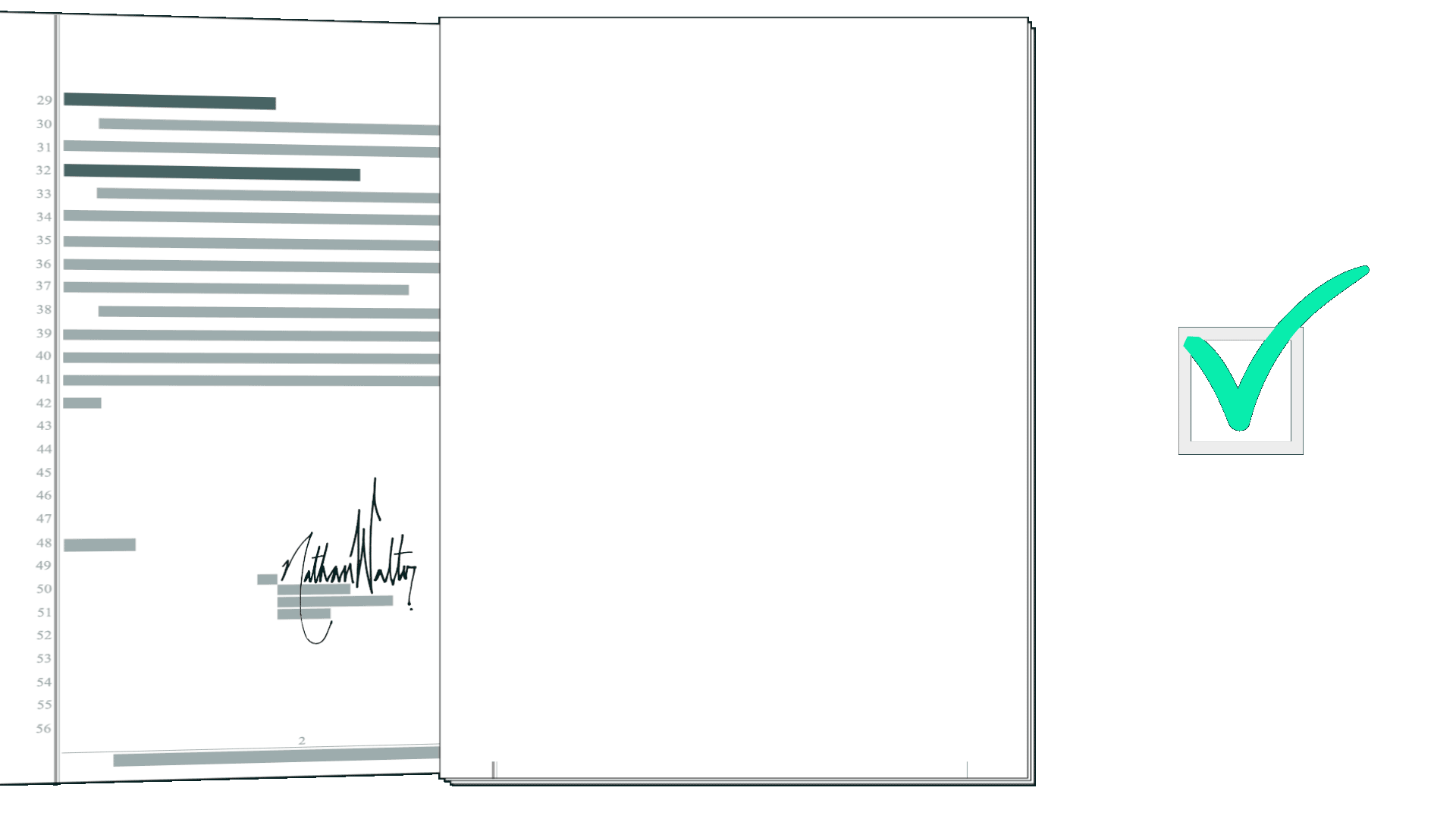 Respond to discovery in minutes – not hours
"Briefpoint is really a game changer."
"With Briefpoint, I drafted 4 sets of responses in 1/8th of the time it would typically take."
Justin Wilmers
Miller Wilmers, APC
"Briefpoint is a no-brainer. I don't know why every litigator wouldn't want to use it."
Trevor Zink
Omni Law Group
"Having used Briefpoint, I can't believe how much time I've wasted drafting discovery responses."
Mairead Dolan
Ex-Wilmer Hale, Current Federal Clerk
"The customizable options will make this product functional in multiple practice areas."
Brian D.
Jacobsen & McElroy PC
"There's no implementation time, there's no setup - you just login and upload a document. It's insane how easy it is to use."
Joel Beus
Chief Legal Counsel, RevRoad
"I won't go so far as to say that 'Briefpoint makes responding to voluminous discovery requests a joyful experience' but it makes responding to discovery suck a lot less."
Timothy Workman
Kennedy & Souza
"I signed up for Briefpoint and it's amazing - Briefpoint is exactly what I've always thought somebody should do."
Dan Robinson
Robinson Law, P.C.
"Preparing discovery responses takes much less time and we are able to ensure consistency throughout the firm with respect to objections and updates in the law."
Eileen Booth
Jacobsen & McElroy
"Didn't take long for me to fall in love with Briefpoint - it saves a TON of time on the most tedious things I do."
John From
Sims, Lawrence & Broghammer
Meaningful Results,

in 3 Simple Steps
Meaningful Results
3 Simple Steps:
Upload your discovery request
Drag-and-drop opposing counsel's discovery request onto Briefpoint and our AI will automatically:
1. Draft a completed caption page,
2. Add your preliminary statement with parties defined, and
3. Insert all your opponent's requests/interrogatories.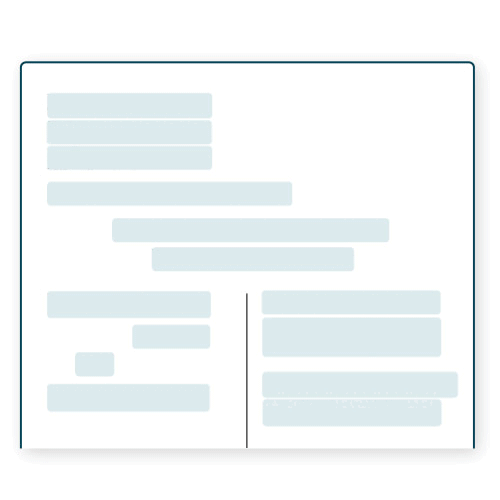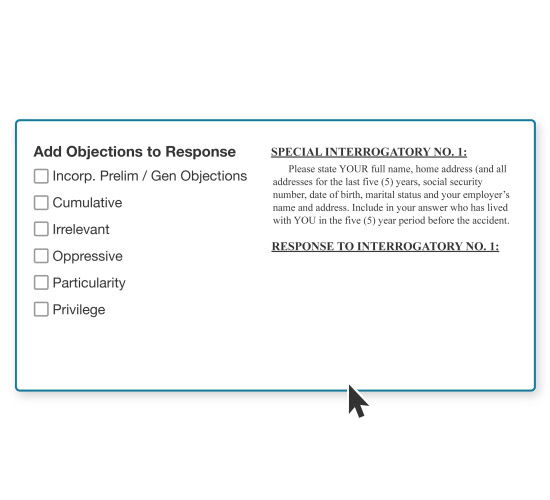 Add your objections and responses
Briefpoint gives you the power to add your objections and responses to each request or interrogatory by simply selecting your objections and/or responses from a fully-customizable menu of options.
Open in Word, sign, and serve!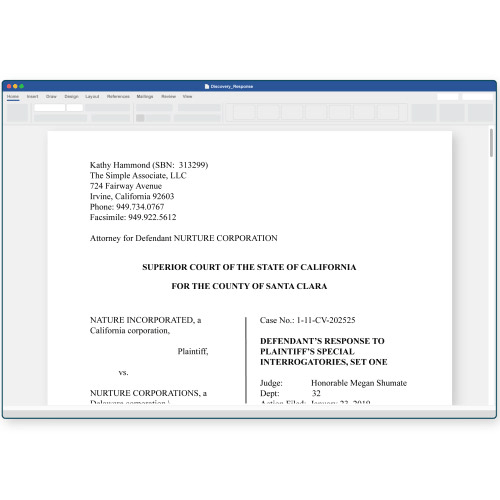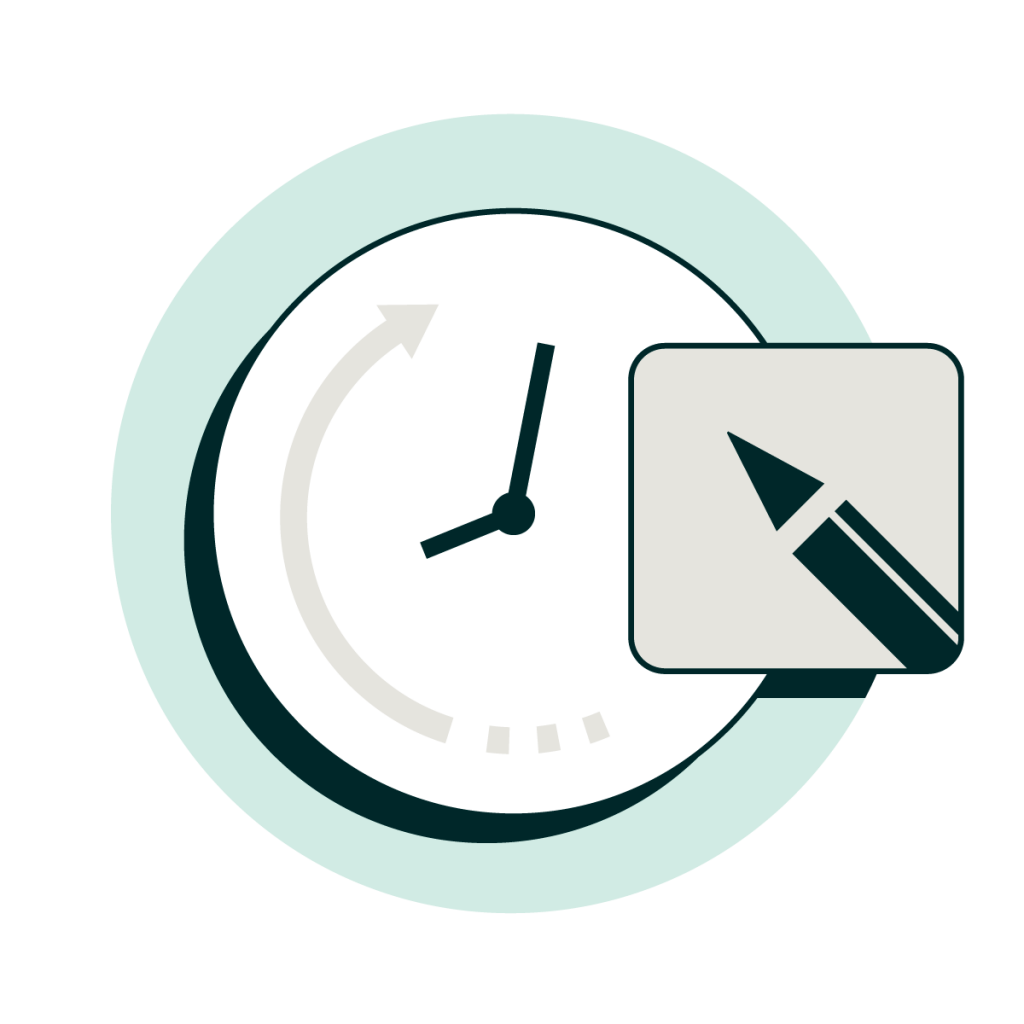 Sign up for a Free Trial of Briefpoint and if it takes more than 30 minutes to draft a perfect discovery response, your first month is free. Email support@briefpoint.ai to claim reward.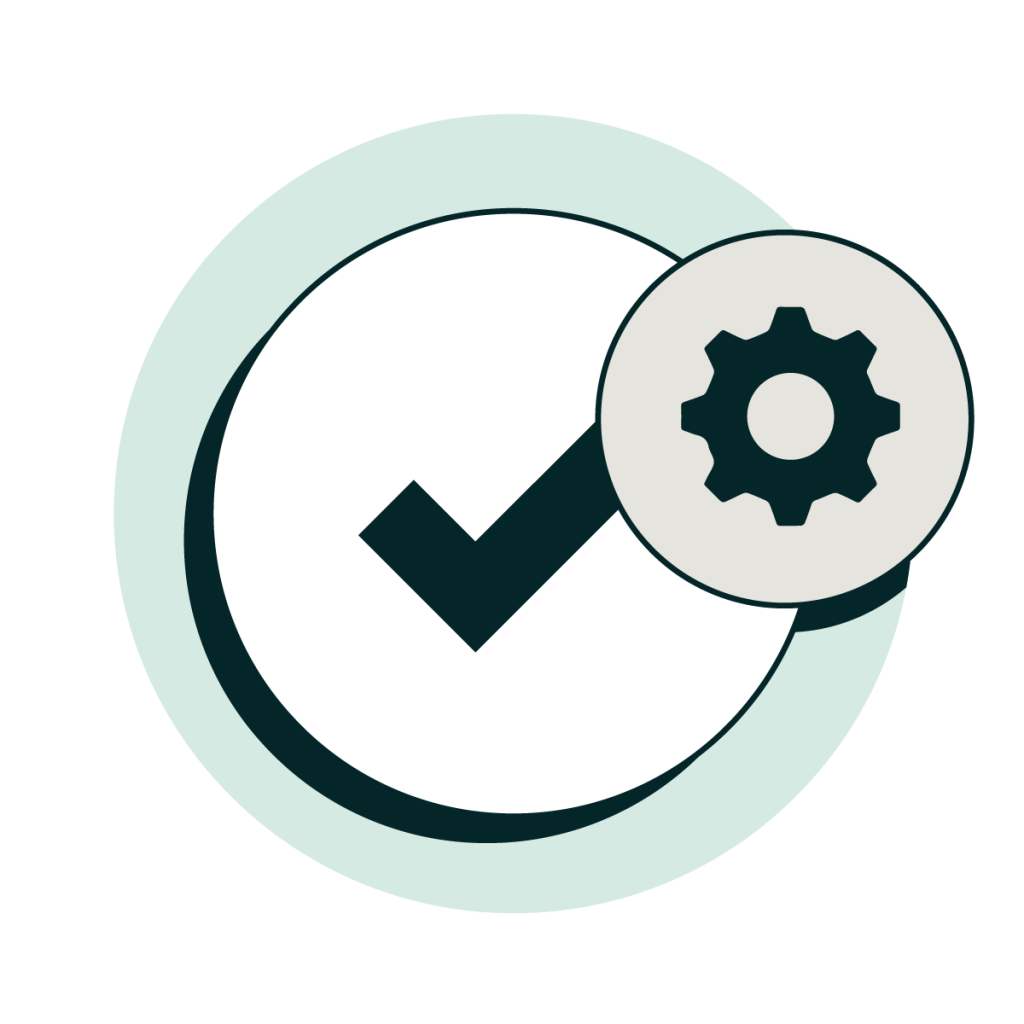 Briefpoint will fix any document you're not 100% satisfied with – or you don't pay. See Pricing for more details.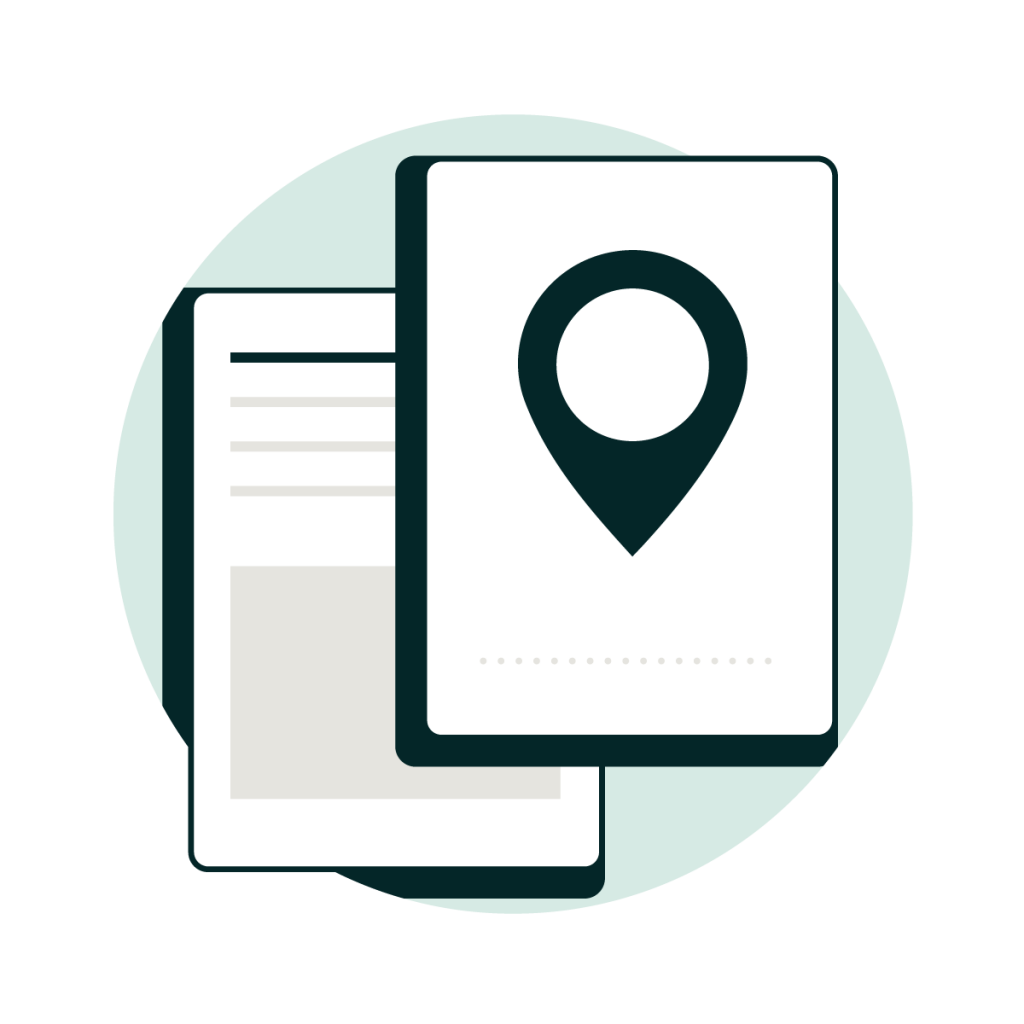 Disruption-Free Innovation
You already know how to use Briefpoint because it is designed around your current drafting process. You won't need to change how you work to innovate your practice.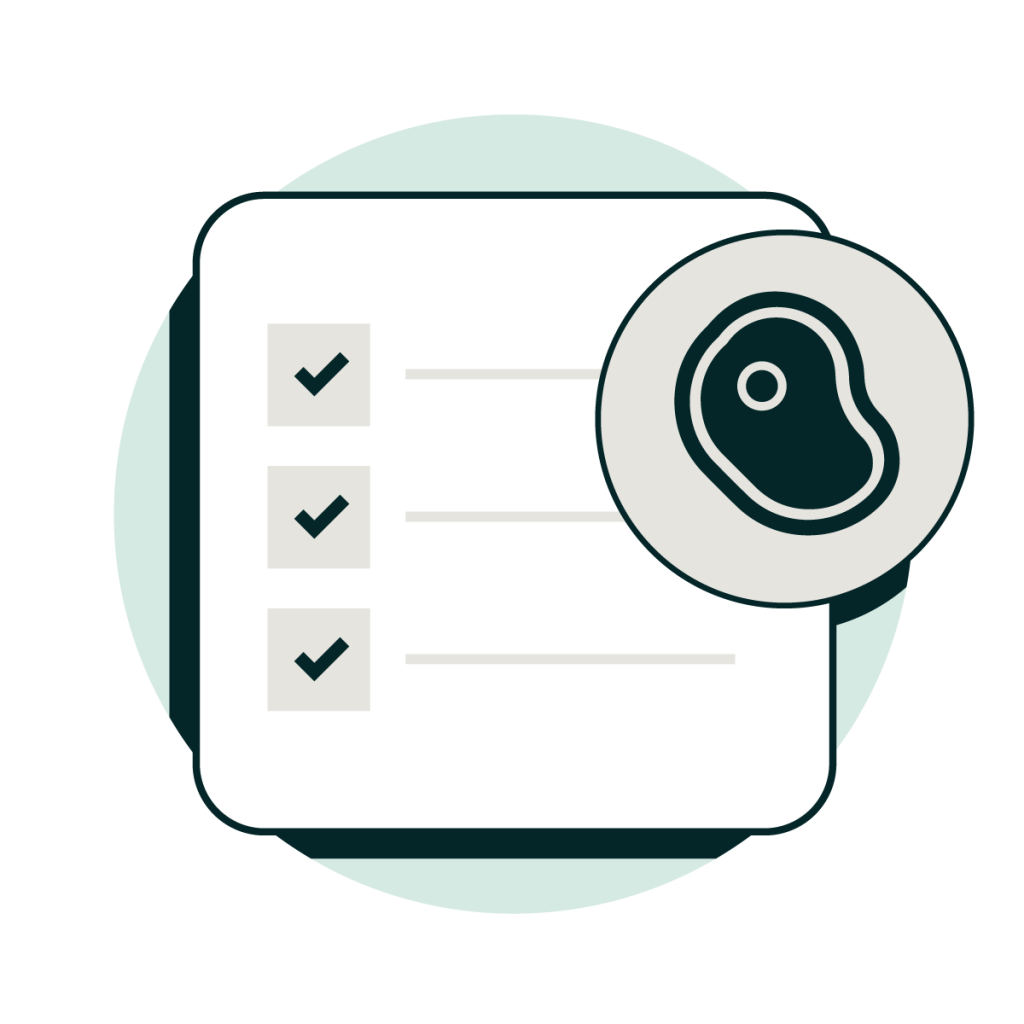 By automatically drafting the routine parts of your documents, you can focus on drafting the bespoke parts of your document – i.e., the parts that actually make a difference.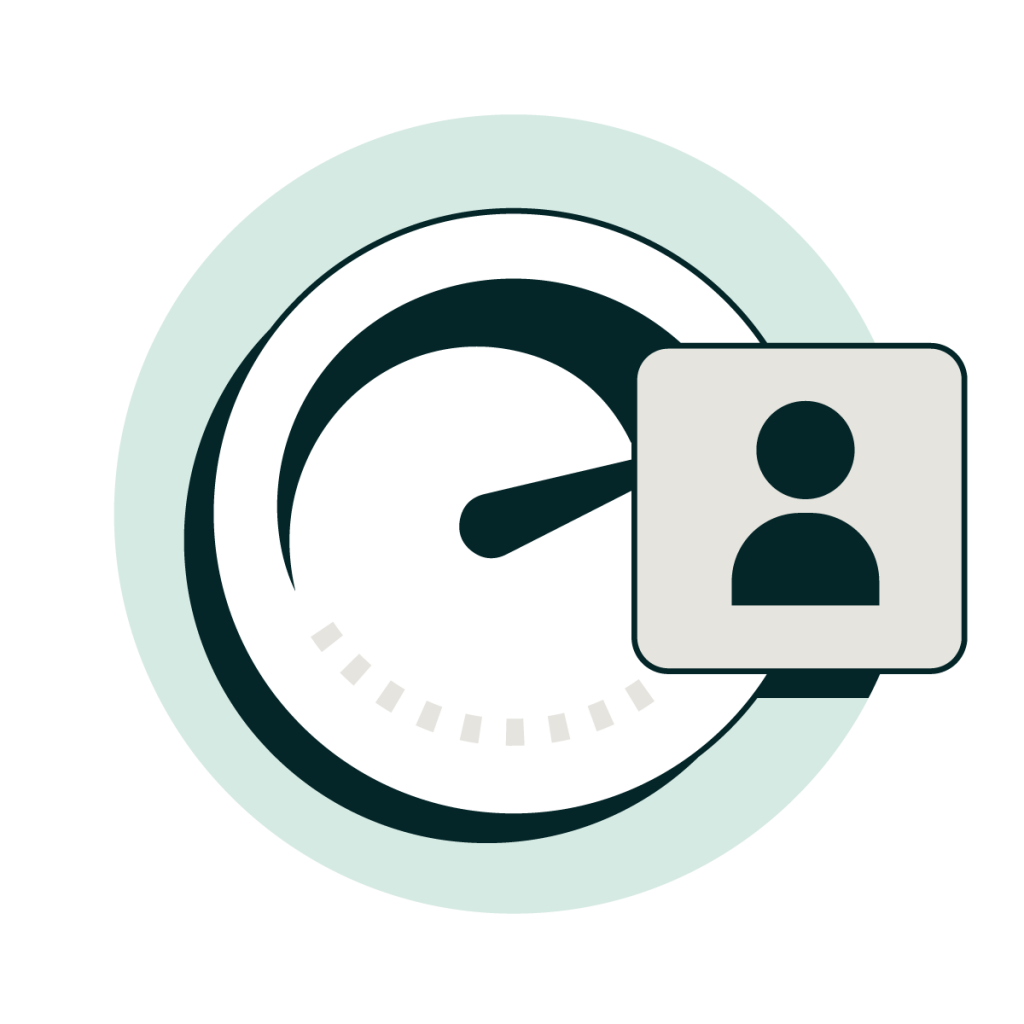 Amplify Your Support Staff
Nobody wants to pay overtime—Briefpoint reduces non-billable work your support staff would otherwise spend all night doing.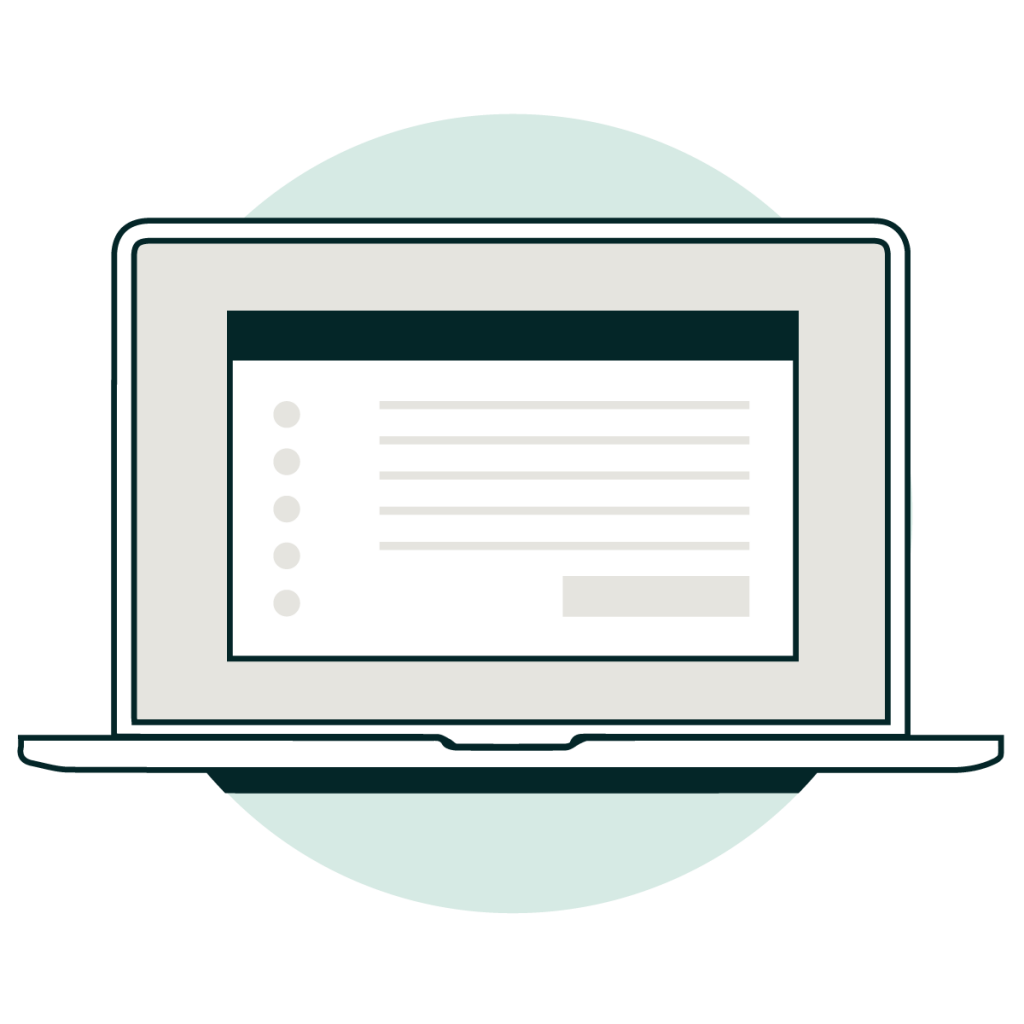 Briefpoint's intuitive design makes drafting documents delightful – no more time spent mindlessly copying-and-pasting content from old work product.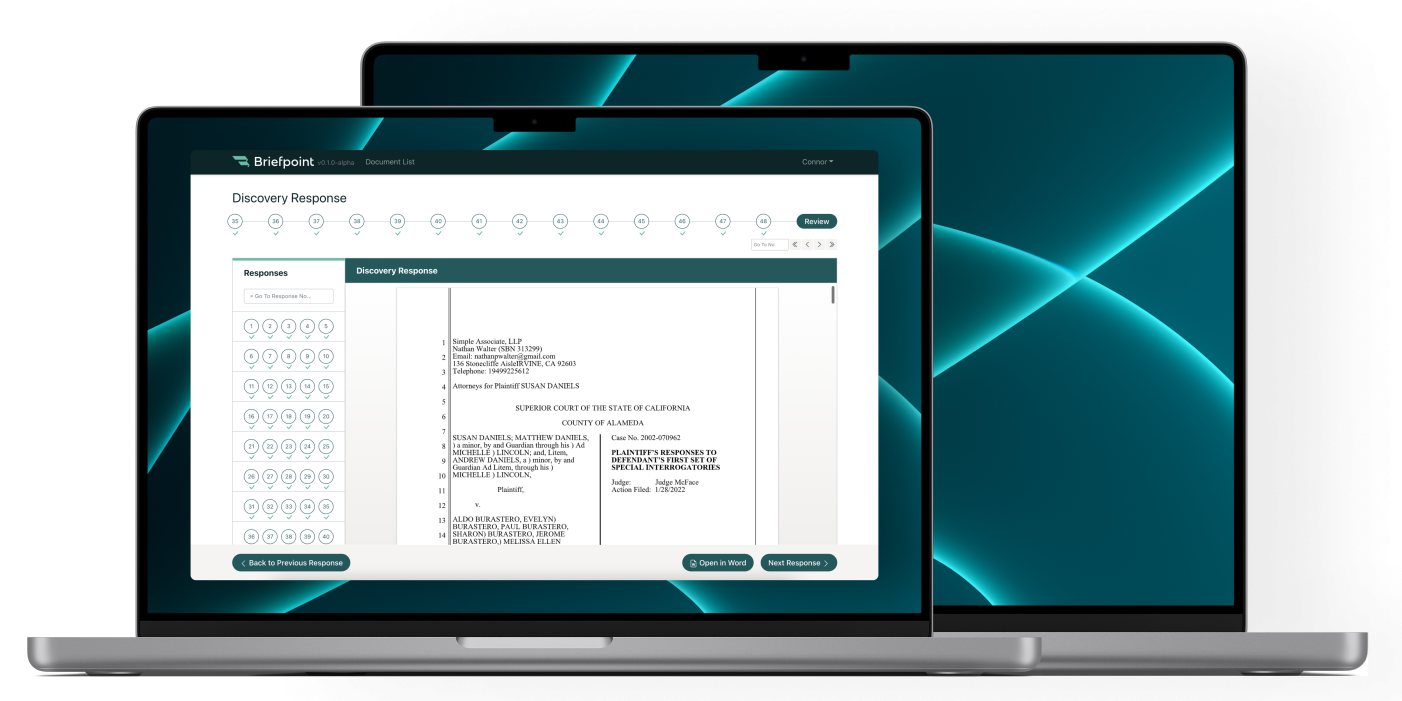 Designed for litigators who demand perfection.
We built Briefpoint from the ground up to make your practice delightful. Briefpoint is accurate, blazingly fast, and powered by pre-trained machine learning algorithms designed to take hours of tedious work off your plate.
Special interrogatories, requests for admission, requests for production, notice of depositions – Briefpoint handles it all so you'll never need to worry about burning hours on discovery responses again.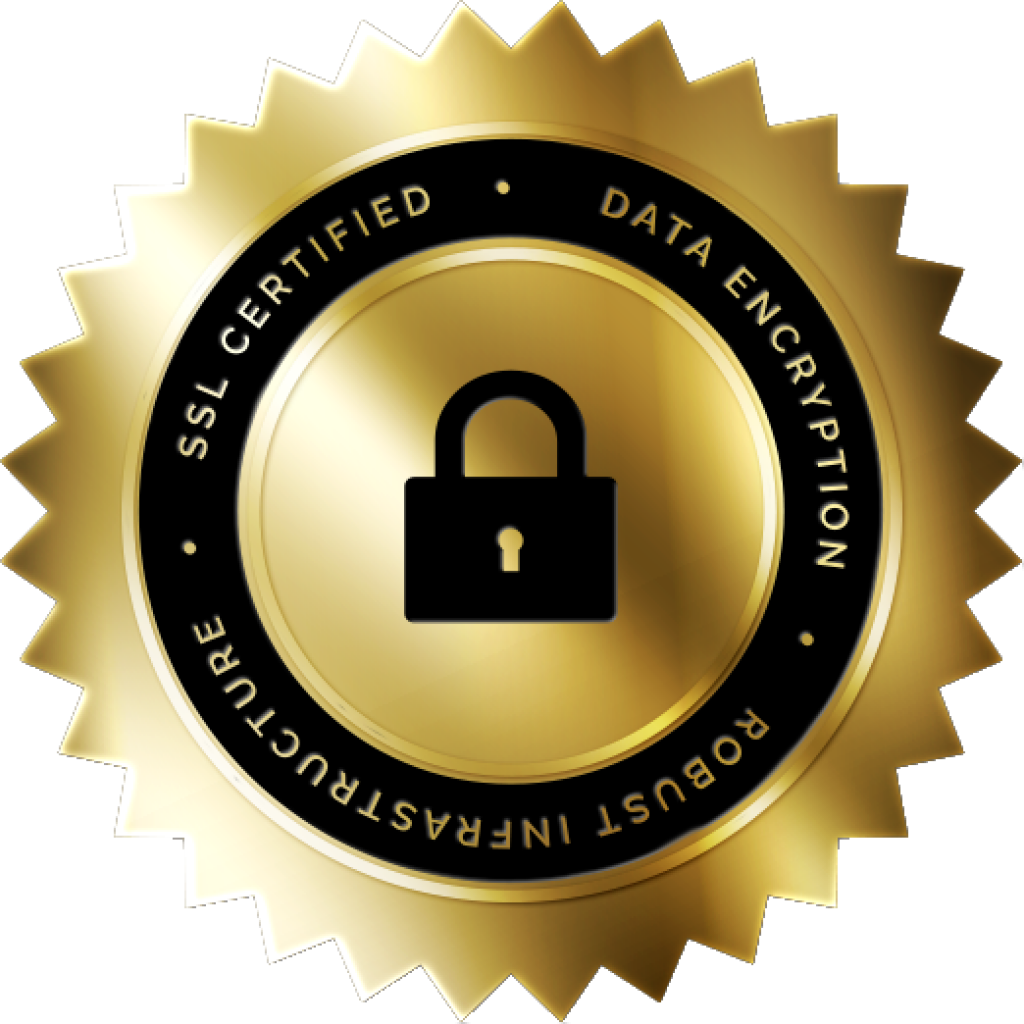 Top of the line security,
litigator-tested compliance.
Protect your work product with data encryption, robust infrastructure, and rigorous testing. Maintain compliance with  BAAs, user management, and company policies.