Briefpoint leverages a network of independent AI systems to make your litigation practice delightful.
Briefpoint was co-founded by a senior litigation attorney (UCLA Law) and a former lead engineer at Relativity, the preeminent eDiscovery solution. Together with our team of designers, engineers, and advisors, we bring reliable automation to the world of litigation in a manner that's never been more accessible.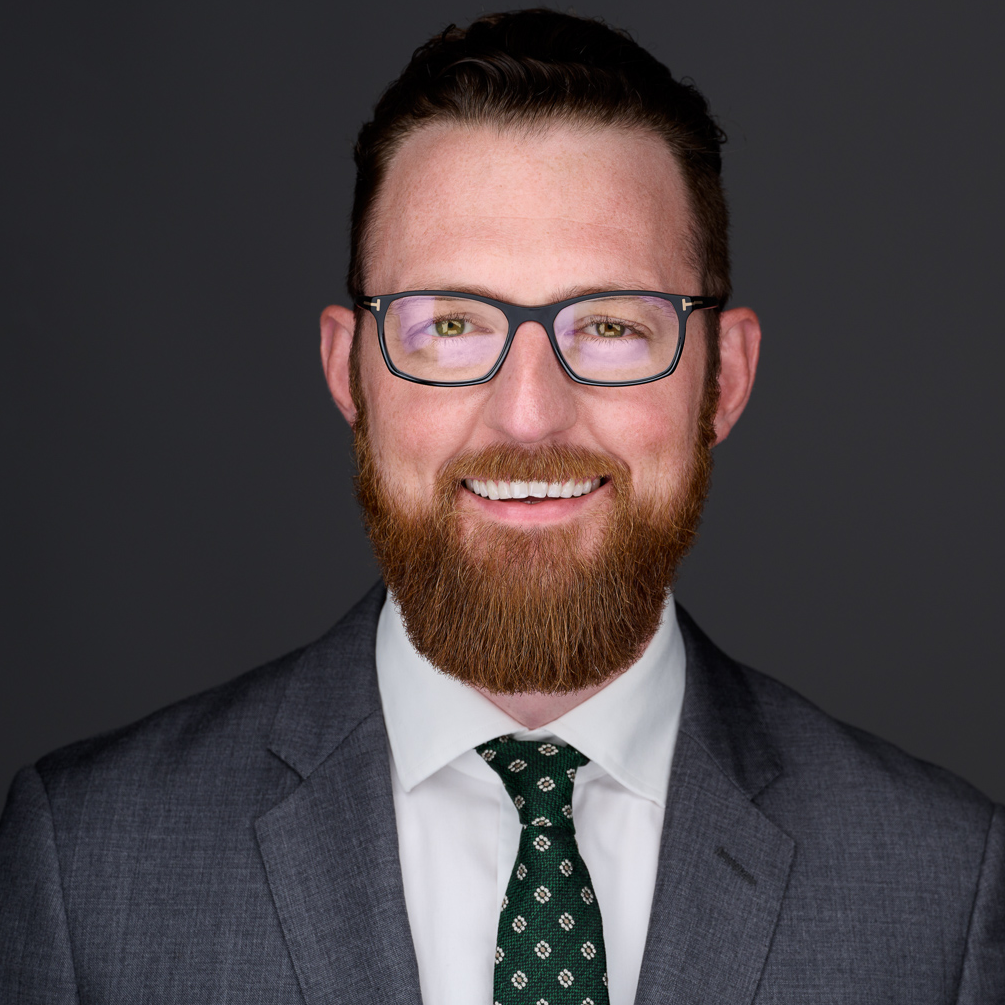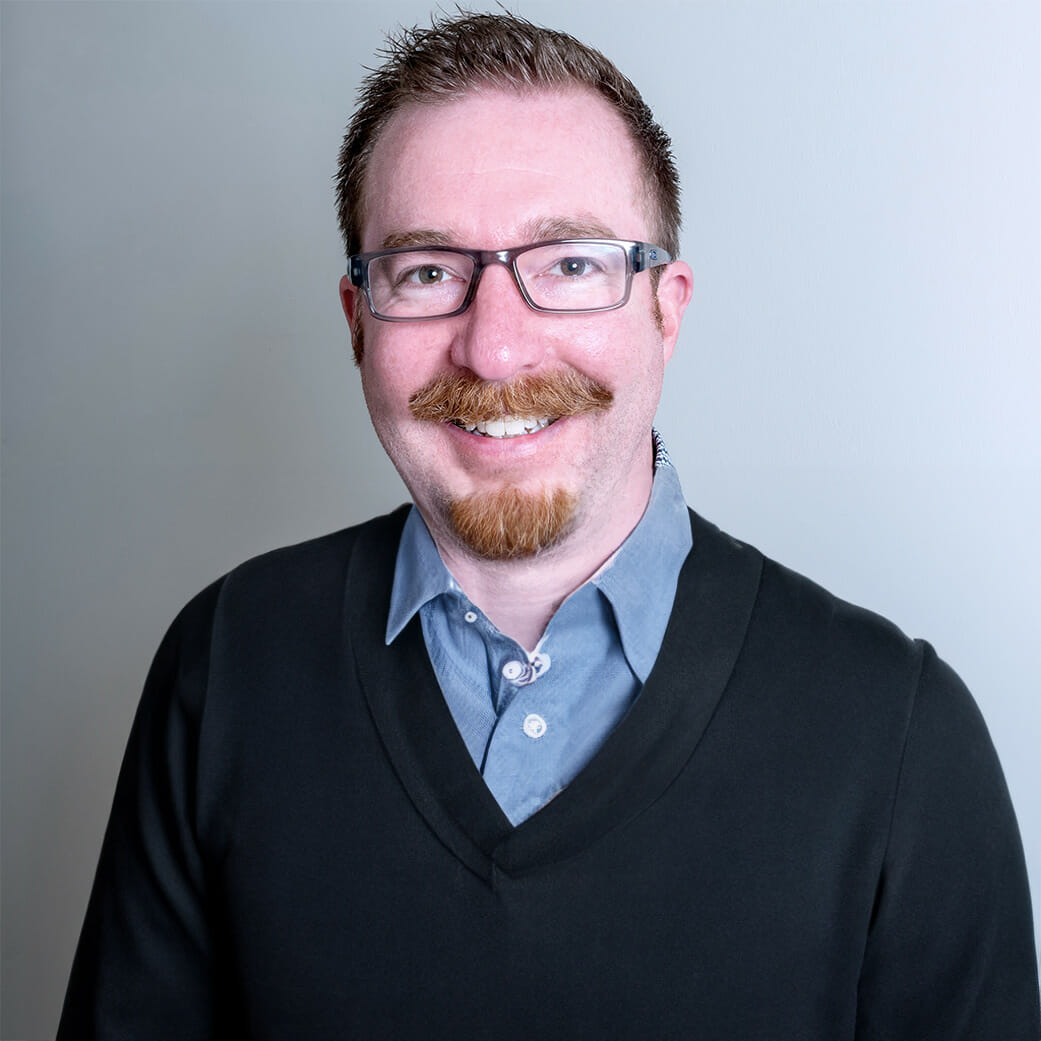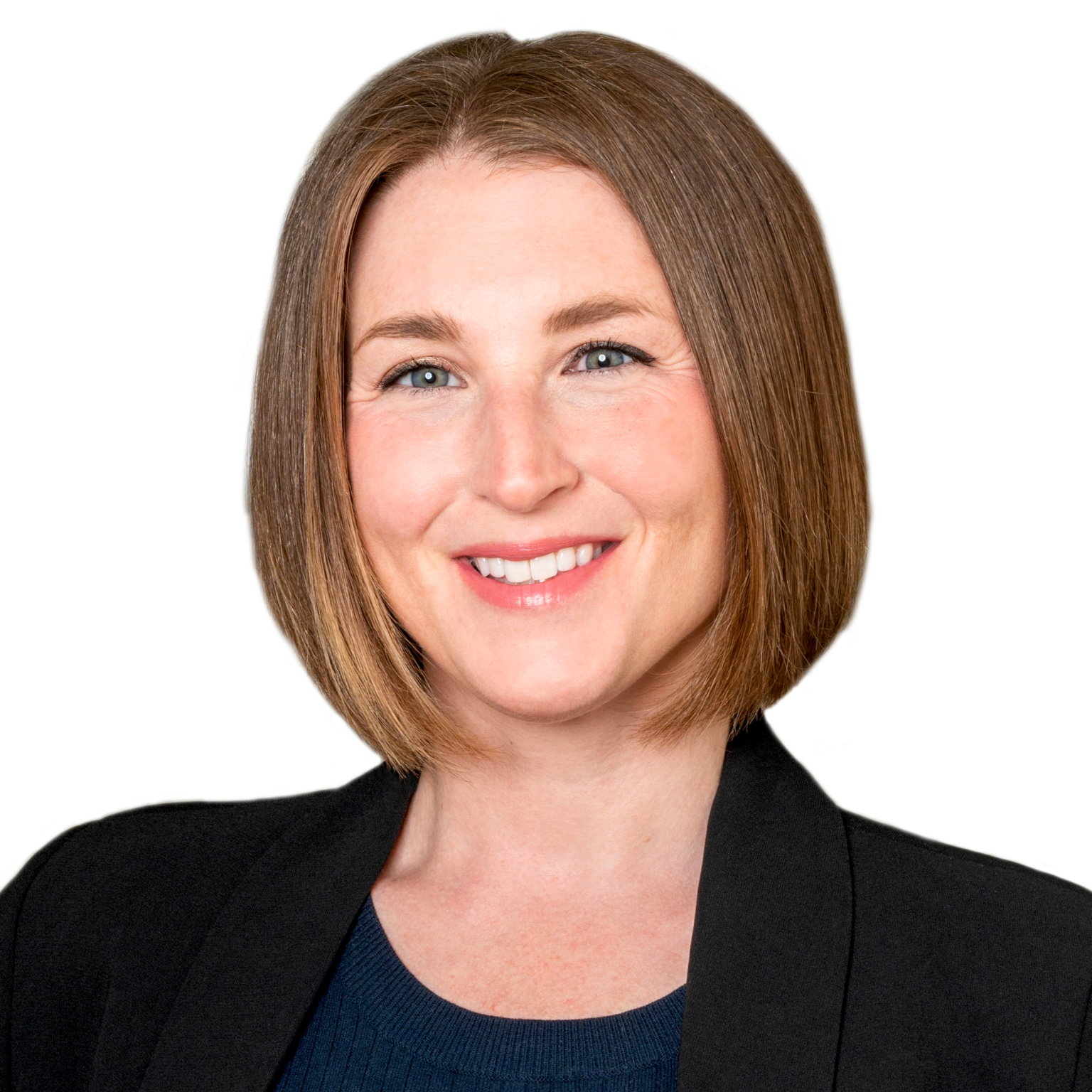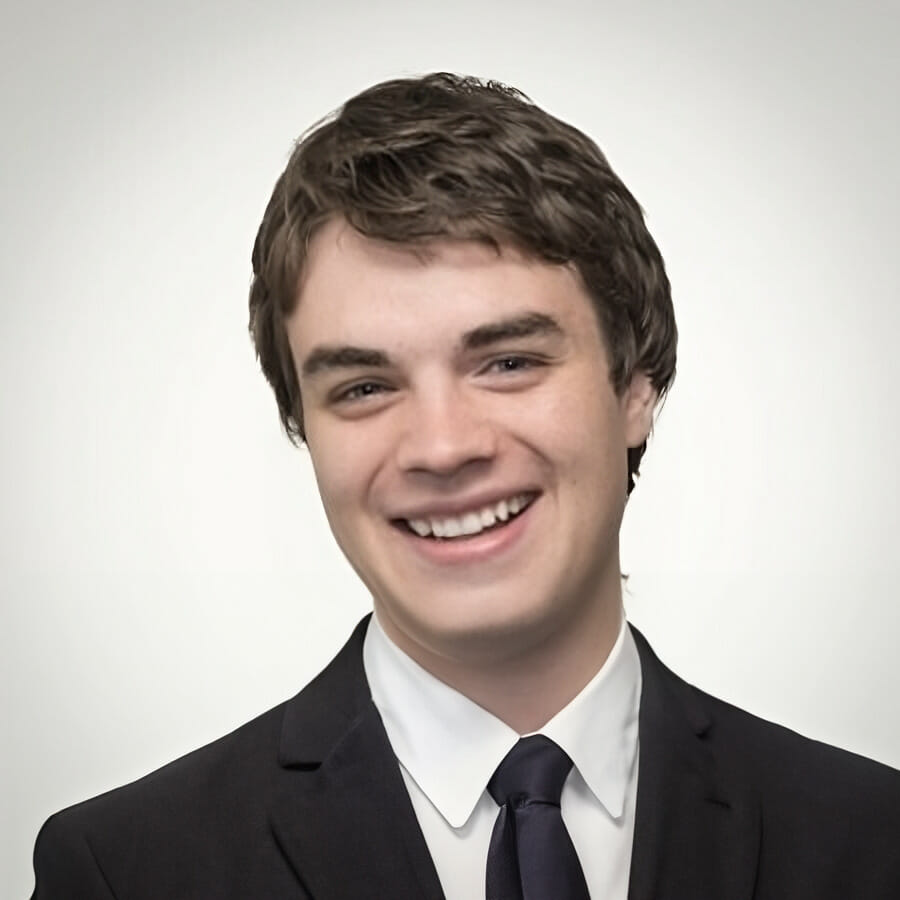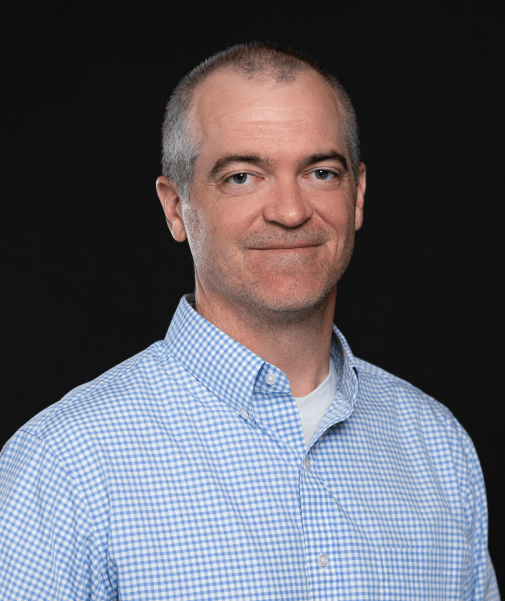 Joel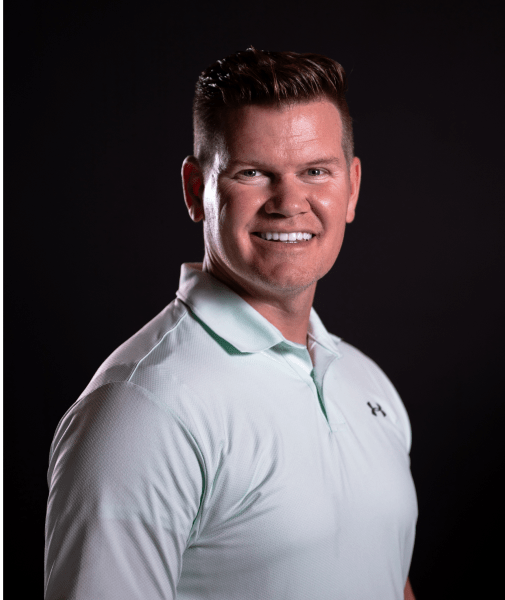 A.J.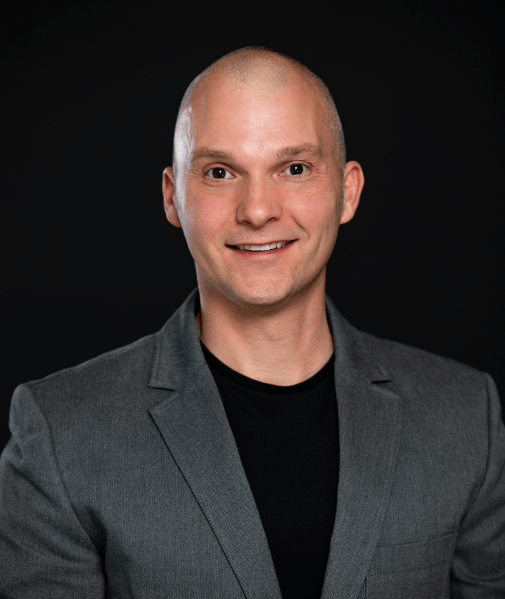 Bruce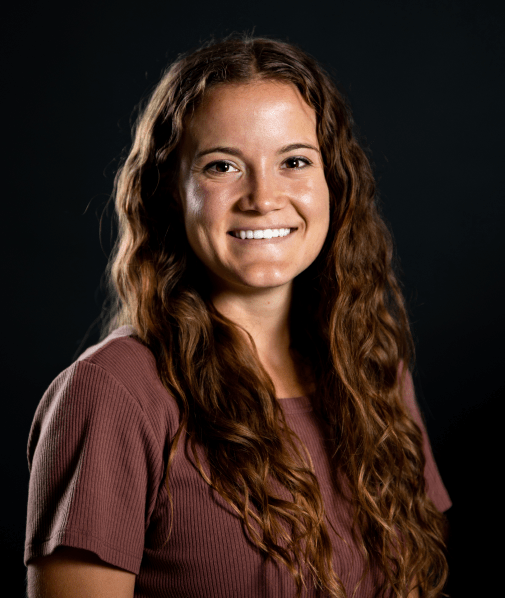 Brittany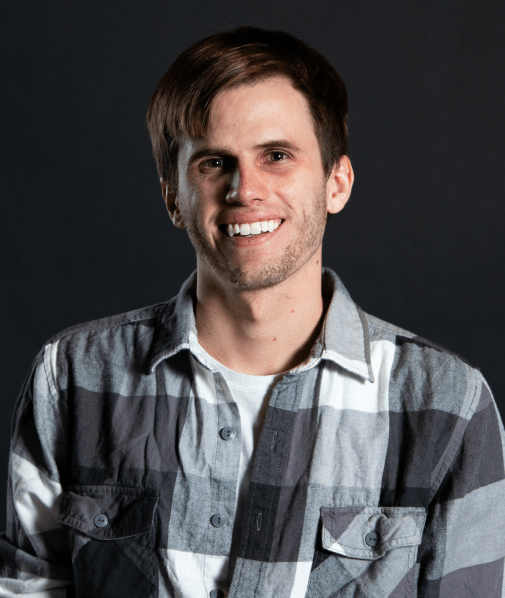 Brett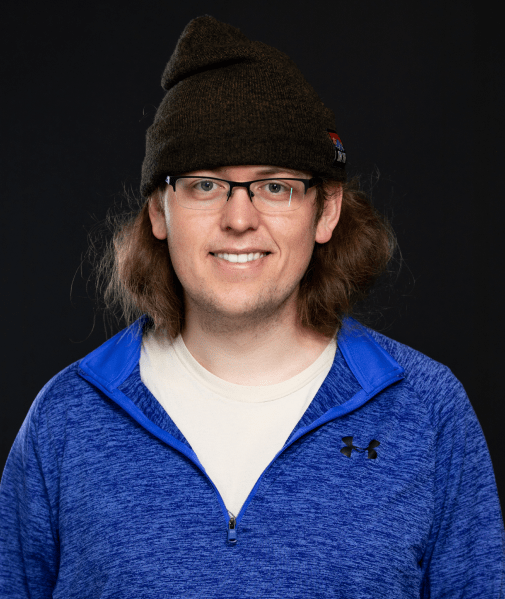 Chris D.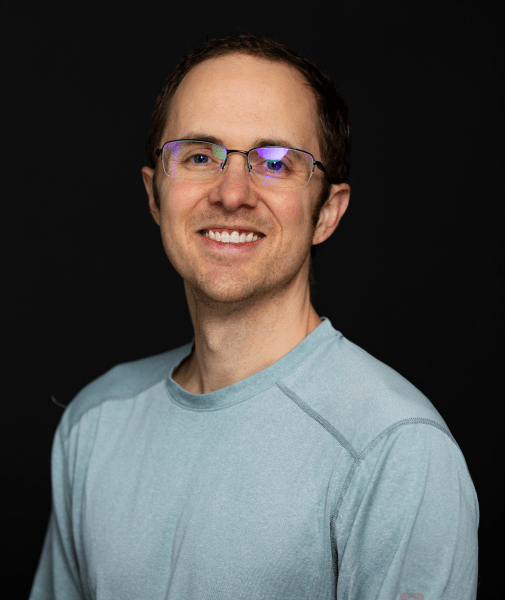 Jacob H.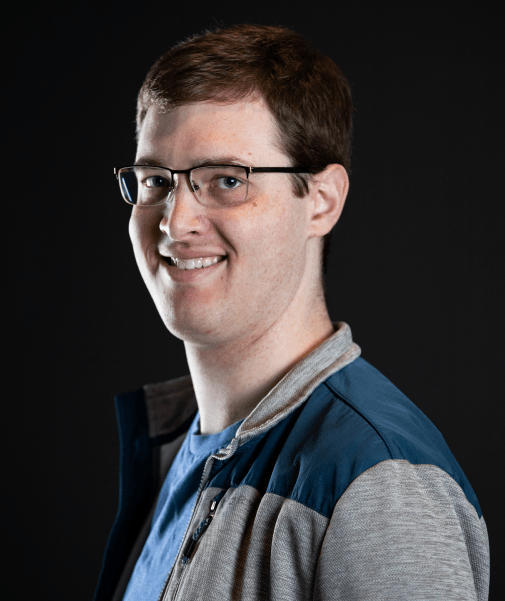 Ryan G.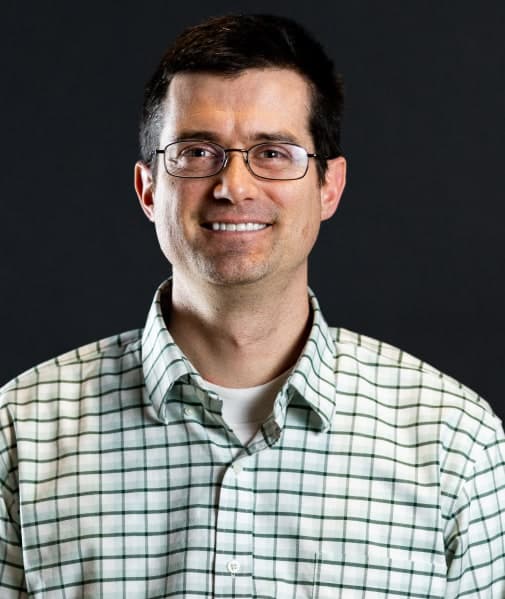 McKay B.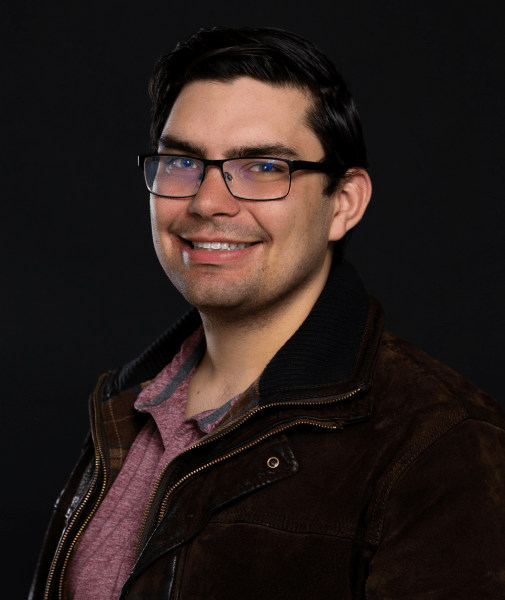 Jacob T.
At Briefpoint

we believe…
Litigators deserve tech that's easy to use.
Briefpoint is designed for litigators who want the best – but who also don't want to waste time learning a new skill. Briefpoint provides you with a user experience unmatched by any other litigation tech company. Because Briefpoint is specifically tailored to the document drafting processes you've honed through your practice, you already know how to use Briefpoint. 
Now more than ever, recruiting and retaining top talent requires innovation.
One in four litigation associates quit their jobs in 2021 – the highest attrition rate recorded in the history of NALP's survey (source). Why? Lack of job satisfaction. And there's nothing less satisfying than long hours spent drafting discovery responses. Briefpoint automates routine discovery drafting work thereby eliminating tedious busywork. Recruiting new talent? Tell them they'll never have to waste time on rote drafting work again – your current associates will thank you too.
Automating busy work makes for better work product.
Attention to detail is a finite resource. When you automate the foundational parts of your work, you can spend your attention to detail on the parts of your brief that matter. Further, when you're reviewing work, empowering your support staff/associates to draft documents within your guidelines ensures that your feedback goes to the critical aspects of their work—not the small spelling errors and formatting mistakes.
You shouldn't have to settle a case because it's cheaper to pay the other side than for your client to pay you.
We built Briefpoint around the idea that litigation should be used to surface justice—not attorneys' fees. By streamlining responsive documents, your clients can rest easy knowing that, no matter what the other side tries, you're not going to have to settle on account of accruing attorneys' fees.