Why Outside Litigation Teams Use Briefpoint
Outside Counsel Billing More Than 2 Hours to Draft a Discovery Response?
Ask Them Why They Aren't Using Briefpoint.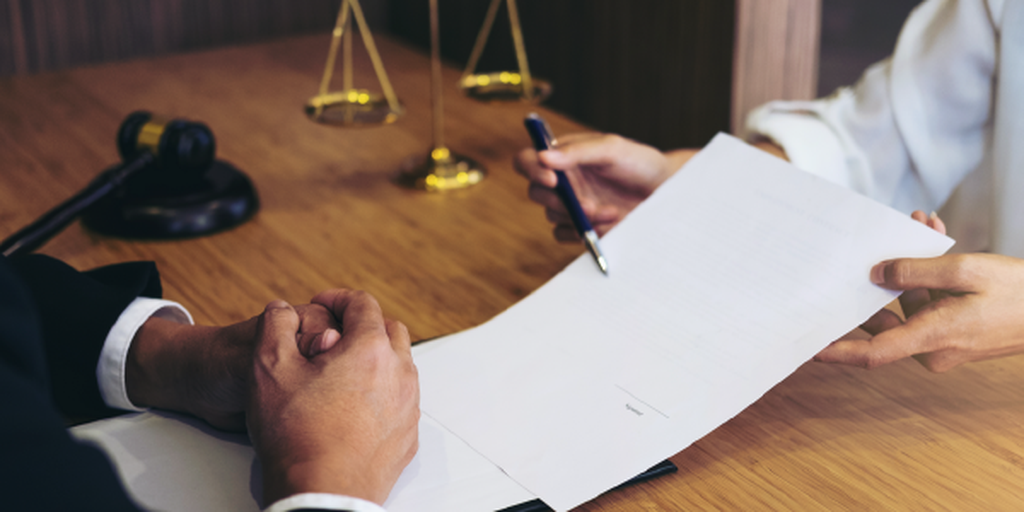 As an in-house counsel, you're tasked with finding the perfect balance of liability protection and litigation budget. Unfortunately, this balance can be easily frustrated by an opposing counsel's discovery gamesmanship forcing you to wrangle with voluminous discovery requests.
Fortunately, there are solutions that can protect your litigation budget from the bleed-dry tactics. Indeed, by 2025, 97 percent of legal departments will require law firms to describe their technology before they are hired, according to a 2022 study published by Wolters Kluwer.
One such platform is Briefpoint: Briefpoint is a cloud-based platform that takes the edge of discovery-based bleed-dry tactics by fast-tracking discovery response drafting with AI.
Outside litigation teams use Briefpoint to draft discovery responses in minutes – not hours. By using Briefpoint, your outside litigation's discovery drafting bills can decrease by 80-90%. This frees up your legal budget by the thousands and it only costs your attorney $89 (see pricing details here).
And, even if I'm only half right, there's no reason your outside litigation counsel shouldn't give Briefpoint a shot because:
They can try Briefpoint right now – for free,
Briefpoint works right out of the box – they don't need to change how they work to innovate for your benefit, and
There's no implementation cost, required training, or contracts to sign. They can draft a discovery response within minutes of creating an account without paying a dime or sitting through lengthy instructional videos.
If they don't love it – no worries, at least they can say that they attempted to reduce the amount you'd otherwise spend protecting yourself.
Need internal buy-in? Here's a snapshot of Briefpoint's core functionality that you're welcome to share internally:
Discovery Response Drafting Tools: Briefpoint provides powerful, AI-backed document drafting tools that can help your outside litigation team draft high-quality responses to discovery requests in minutes. This includes response standardization tools that will protect your company from litigants cross-referencing inconsistent discovery responses underlying related cases.
Improved Collaboration: By providing real-time access to documents and drafts, Briefpoint eliminates the need for time-consuming and expensive communication methods like email or phone calls. This makes for faster and more accurate responses to discovery requests, reducing your litigation exposure & spend.
Automatic Docketing:

Briefpoint's automated docketing system ensures your outside litigation counsel won't miss a single discovery deadline. Programmed with court holidays and every discovery response deadline per the CCP, you can rest assured that you won't have to pay attorneys' fees for a motion to compel pursuant to dilatory responses.
Briefpoint is an excellent tool for in-house teams looking to reduce the their litigation spend by empowering their outside-litigators to draft discovery responses using significantly less time and resources.
If your outside litigation counsel is spending more than 2 hours drafting any discovery response, ask them why they aren't using Briefpoint.
Want to learn more? You can schedule a demo of Briefpoint by clicking here.